Trends in commercial condominiums, part 3
2016 law contains new rules for boards, voting in associations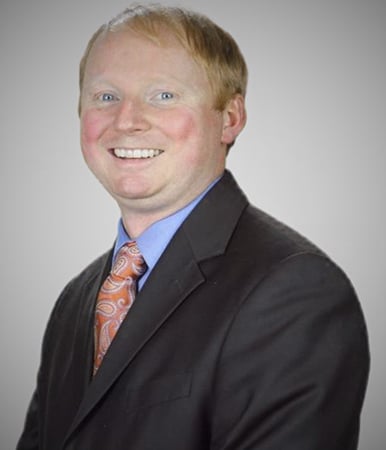 In each of these posts we will explore what is taking place in the commercial condominium market from a user, regulatory and structural perspective.
As a prospective buyer or seller of an office condo, one should be aware of some notable trends that have been taking place in the Legislature in Concord.
Many of the changes are benign, but some will impact the way smaller associations are run. Also, it is important that people know that these laws impact all condos. There is no distinction between office, industrial, retail or residential condos.
In 2016, a bill was passed to create additional clarity as to what is required in condo documents and bylaws. They mostly are noted in the Condominium Act, RSA 356-B. The changes focused on the board of directors as well as notices and voting.
It appears that the laws were created to prevent directors from pushing forth their own agenda rather than seeking a consensus from the condo members. It is worth doing some research to see if your bylaws are in compliance with the new law and also note how notices are given for larger budgetary items.
This new law truly impacts the operations of the condo association but not the buying and selling.
A much older law is subject to much confusion and is worth revisiting. As part of RSA 356, there is language surrounding what is needed in the event of a sale of a condo unit.
Again, many people falsely believe that this is only applicable to residential sales. However, if you are on the buyer or seller side, it is important to know what is required by law that the seller provide the buyer.
Many of the items are readily available such as the condo fees and budgets and bylaws. But capital improvements are a category that are often overlooked. It is good to refresh your eyes through these if you have not recently.