Trends in commercial condominiums, Part 2
The state of the market for industrial/flex users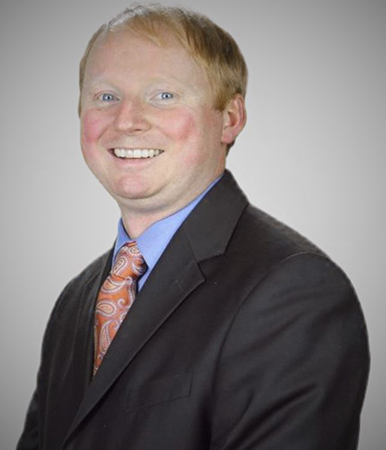 There has always been a strong culture of manufacturing in New Hampshire. Our industrial jobs have declined over time, but if you turn off to some back roads you will find a number of small local businesses and the real estate their housed in.
Broadly speaking, the industrial condo market followed the same trend as the office condo market, by starting in the 1980s and leveling off in the 1990s. However, there was some new industrial construction taking place in the early 2000s pre-recession. The original condominiums where small, typically with a drive-up door, a small amount of office and not much additional land for parking or large trucks. For some condos things have not changed – for example, if parking or turning lanes for tractor trailers were an issue in the past, it is rare that additional land was purchased to solve that problem.
The biggest change has been the change from industrial to flex space. For a typical condo unit 20 or 30 years ago, there would be 200 or so square feet of office, enough for a bath, conference room and small office. The balance would be warehouse with a single drive-up door. Above the office would be a walkup mezzanine that would not be finished.
Currently many of those offices have expanded twofold, with some of the mezzanine space being converted to office space. These demands are caused by our manufacturing becoming more high-tech and more assembly rather than fabrication. This expansion of office space has sometimes put constraints on HVAC needs within the space and parking outside.
The change from industrial to flex has been the biggest swing factor in industrial condos in the last 20 years. We expect that trend to continue.
Chris Norwood is president of NAI Norwood Group, Bedford.