Timken raises first quarter expectations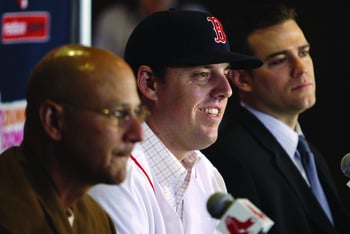 The Timken Company raised its estimates for first quarter earnings to 70 cents per diluted share, up from a range of 55 cents to 60 cents per share.
According to a statement released by the company, the difference between reported and adjusted earnings is due primarily to manufacturing rationalization charges.
"We are seeing continued strong demand from industrial markets. This has translated into better-than-expected first quarter performance in our steel business. The steel group benefited from a combination of strength in aerospace and energy-related markets, high capacity utilization and productivity and a lower-than-expected increase in natural gas costs," said James W. Griffith, Timken president and chief executive officer.
Because of the new estimates, the company has increased its full year earnings estimates to $2.80 to $2.95 per diluted share, excluding special items. The company's prior earnings estimate for 2006 was $2.65 to $2.80 per diluted share, excluding special items.
Timken Co., a maker of bearings and alloy steels, is based in Canton, Ohio, with a facility in Lebanon, N.H., employing about 750 people in the Granite State. — CINDY KIBBE