Tech Tidbits From Around New Hampshire
Dartmouth profs named to research, entrepreneurship posts … and more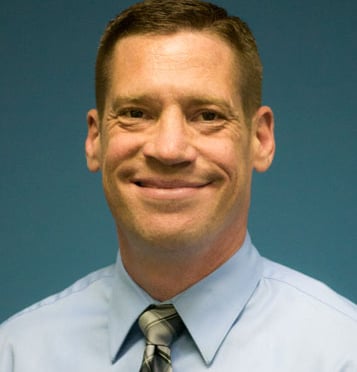 Dartmouth College professors Dean Madden and Eric Fossum have been appointed to lead key elements of Dartmouth's research and enterprise work.
Madden, a biochemistry and cell biology professor, will transition into the post of vice provost for research, working with current Senior Vice Provost Martin Wybourne until July 1, when he will take over the post. Fossum, an engineering professor, takes over Jan. 1 as associate provost for the Office of Entrepreneurship and Technology Transfer (OETT), succeeding Professor Tillman Gerngross, who served three years in the position.
In July, Gerngross, a professor of engineering at Thayer School of Engineering, returned to his biotechnology startups, teaching and research. During his tenure as associate provost, Gerngross brought his perspective as an entrepreneur and innovator to his leadership of the OETT.
John Howe, director of Business Transition Strategies, Pembroke, has been named chair of The M&A Source, an association of professional M&A intermediaries from across the country. Howe, of Center Sandwich, is accredited as an M&AMI (mergers & acquisitions master intermediary).
The University of New Hampshire InterOperability Laboratory has launched its Internet of Things (IoT) IP Testing Services. Created to offer custom Internet Protocol test services for IoT products specific to home environments, industrial networks, smart cities and connected cars, the group is aimed at helping improve IoT interoperability, reducing time-to-market and enhancing the customer experience.
A special legislative event planned for Monday, Dec. 12 and sponsored by the Southern NH Planning Commission and the Greater Manchester and Greater Derry Londonderry Chambers of Commerce will address how the regional can grow a sustainable tech ecosystem.
The event, which will be held from 3 to 5 p.m. at the NH Institute of Politics at Saint Anselm College, will feature a panel including Steve Norton, executive director, NH Center for Public Policy Studies, Colleen Cone, vice president of talent and culture, Dyn, Susan Huard, president, Manchester Community College, and Matt Cookson, executive director of the NH High Tech Council.
For more information, contact David Preece of the SNHPC at 603-669-4664.