'Talk to me': A roadmap to 'inbound marketing'
If you own the facts, you can own the field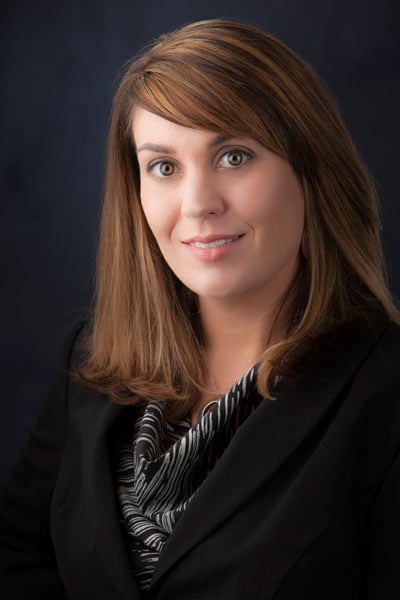 "Inbound marketing," a term coined in 2005 by Brian Halligan of Hubspot Inc., focuses on bringing prospects and customers into the conversation, rather than crafting messages that are broadcast out to a company's audience.
If crafted properly, inbound marketing can have the effect of building an audience of advocates, customers who promote your company's message for no reason other than that they love what you have to offer and want to share it with others. It can create a sense of community and camaraderie among your customers.
In order to succeed at it, a company must possess several key elements, including a share-worthy story or message, unique ideas, market or industry insight, powerful content and images and at least a small group of customers or advocates who can share their message.
Inbound marketers will often use the phrase "content is king" to explain the importance of publishing content in improving an organization's rankings in search engine results and building awareness of its brand online, but the Internet is also cluttered with mediocre content that doesn't impact these results.
If you want to stand out as an expert, and you want to make a lasting impression, you need to own the key message or the data behind it. Here are a few examples:
• Find the truth and put your stamp on it: In health care, finance, education, high-tech and real estate industries, there is often a substantial amount of information available, which could be used to prove a key finding that sets your company apart from the pack and establishes you as the leading expert.
For example, a chiropractor may have noticed that his or her clients experienced lower levels of stress when undergoing regular treatments, which may have led to them being more focused in other areas of their life. By conducting a formal study, the chiropractor may find that these clients performed better at their jobs and were more likely to see greater success over time, and he or she could use this information to tell the story of how regular chiropractic treatments lead to better job performance and improved productivity.
• Customize the data you need to tell your story: Barbara Corcoran of ABC's "Shark Tank" and a billionaire real estate developer, explains in her autobiography, "Shark Tales: How I Turned $1,000 into a Billion Dollar Business," how she crafted The Corcoran Report, a detailed review of New York apartment prices, to give newspapers a reason to print her content, and therefore her company's name and logo as the source of the information.
The reason she gave for creating The Corcoran Report was simple: No one had done it yet. The data already existed, but she took that data and converted it into a report that gave meaning to the numbers and offered the media a piece of content that was valuable to their readers.
There is more than enough data already in existence to help most businesses tell their stories. The key is in determining what information would be helpful to you, understanding how to craft a story around it to fit your message, and knowing where to find it.
• Make it visually appealing: If you have a data-heavy list of information, consider creating an infographic to explain it. Infographics are well-designed graphic "stories" that explain complex topics in easy-to-understand visuals. They are typically designed for use in blogs, online publications and social media posts, and can be easily shared online between readers that find them informative. Publications and bloggers can embed them into their own websites, allowing you to reach an entirely new audience with your information, as your company would always be shown as the source of the content, and should be branded with your name and logo.
Branded reports and case studies are also excellent opportunities to publish hard facts and discuss complex topics in a way that is visually appealing and gives your organization the credit it deserves.
• Share the wealth: Once you have crafted a message from your data, be sure to let the world know that it exists. You can publish a downloadable document on your website, share it on social media, deliver it directly to the media and bloggers for use in their publications and email it to your customers and prospects. The point is that you want to become known as the source of insightful data and information, and you want people to visit your website or blog in order to access this information. If successful, this will improve your search engine positioning, and will help to establish you as the expert on the topic, and possibly in your industry.
Melissa Albano-Davis, principal of Grapevine Marketing, Manchester, can be reached at 603-685-4782. ext. 101 or melissa@grapevinemktg.com.