SkillSoft awarded GAO contract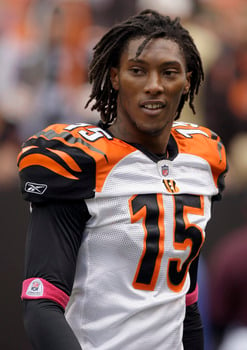 Nashua-based e-learning resources company SkillSoft has been awarded a contract from the Government Accountability Office to provide e-learning content and learning management technology.
Under the competitively awarded contract, GAO will license SkillSoft's online learning tools and management systems.
Carol Willett, GAO's chief learning officer, said the resources "will be used for ongoing skills development and for completing GAO continuing education requirements and professional certification requirements, such as training required by the National Association of State Boards of Accountancy to maintain CPA certification."
A company spokesperson said the amount and the duration of the contract were not disclosed for competitive reasons.
GAO has been a SkillSoft client since 2003. – NHBR STAFF