Seacoast residential sales off from a year ago
Condo median sale price sets monthly record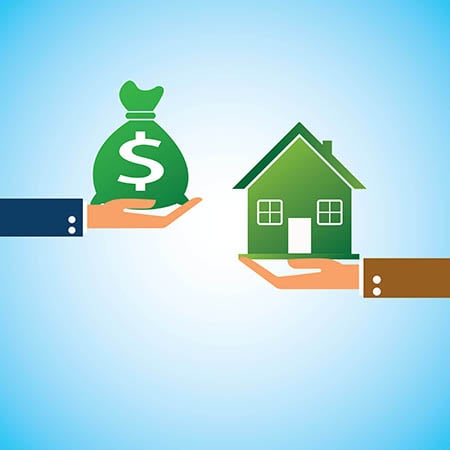 August sales of single-family homes on the Seacoast improved by 5.3 percent from July but were off by 4.8 percent from August 2015, according to data from the Seacoast Board of Realtors.
According to the board's survey of 13 sample Seacoast towns, Sales for the month totaled 118 unit, with a median sale rice of $420,000 – the same median as August 2015.
The Realtors said it was the fifth time this year that the monthly median sale price topped $400,000; the year's monthly median high point was $430,000.
Meanwhile, sales of residential condominium units in the 13 towns set a new monthly sale price record.
The August monthly median sale price $291,700, besting the old record of $282,000 set in August 2014. Monthly sales volume was exactly the same as last year – 57 units, although that was 16.3 percent better than July.
The cumulative year-to-date residential totals remain ahead of 2015 on 788 total sales (up 1.24 percent) and a monthly median sale price of $405,000 (up 1.24 percent). Condo sales are up 2.68 percent through August, at 420 units. The cumulative monthly median sale price is $257,900, up 7.45 percent.
The 13 Sample Seacoast Towns are Exeter, Greenland, Hampton, Hampton Falls, New Castle, Newfields, Newington, North Hampton, Newmarket, Portsmouth, Rye, Seabrook and Stratham.