Seacoast real estate sales set a record for May
Single-family, condo transactions remain hot in '16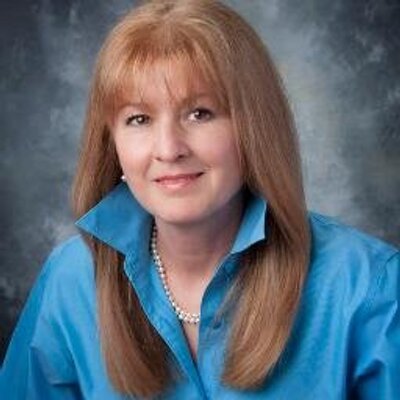 Sales of residential single-family homes and condominium units on the Seacoast hit a modern volume record for May, according to the Seacoast Board of Realtors.
According to the board, there were 138 single-family sales in the 13-town sampling monitored every month — the most since July 2015 and 22.1 percent ahead of May 2015.
The monthly sale price of $430,300 was the highest by far in 2016 and the highest since November's $434,516. For the year, the median sale price has reached $400,000, up 6.59 percent from last year on a total volume of 407 sales. That figure is 13.68% ahead of 2015 as well.
Meanwhile, condominium sales set a monthly volume record for the second straight month – 9.2 percent over last May, at 71 units. That was the most sales in a month since last July's 84 units.
The activity spurred a monthly median sale price of $261,000, matching the high for the year set in February. Total condo sales are now running 22.22 percent ahead of 2015, at 241 units. The cumulative condo median sale price for the first five months of the year reached $245,000 — a 10.13 percent improvement over 2015, according to the Realtors.
"These numbers are truly impressive," said Seacoast Board of Realtors President Linda Ruppe. "Our sales volume continues to set monthly records even as prices strengthen. It just proves what I have been saying all along. There is strong consumer confidence out there. Buyers truly believe that Seacoast real estate is a very sound investment."
The 13 sample Seacoast towns are Exeter, Greenland, Hampton, Hampton Falls, New Castle, Newfields, Newington, North Hampton, Newmarket, Portsmouth, Rye, Seabrook and Stratham.