Seacoast real estate sales remain on a roll
Third straight month of record home transactions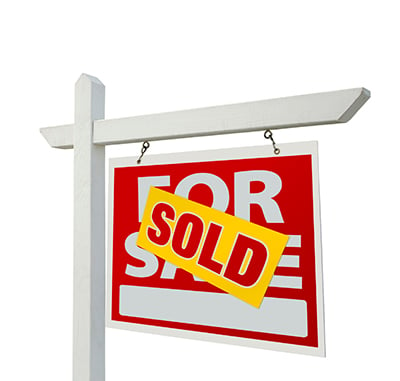 Sales of single-family residential and condominium units on the Seacoast set another monthly record in June, according to the Seacoast Board of Realtors, which compiles the monthly data from 13 sample Seacoast towns.
It was the third straight month that single-family sales set a monthly record and the second in a row for condominium sales. Together, the Realtors reported, home and condo sales enjoyed the strongest second quarter in at least the past four years.
The 134 closed single-family sales in June were five more than last year and 18.5 percent higher than May. The monthly median sale price was $397,000, off 3.7 percent from May's annual high of $412,000.
The 493 total single-family sales so far this year is up 3.7 percent over 2014, the Realtors reported. The cumulative median sale price reached $384,000, up 8.78 percent, for the period.
In addition, there were 75 condominium sales in June, by 29.3 percent higher than last year. Condo prices also tied the highest monthly median for the year. at $245,000, a number also reached in February.
So far this year, condo prices are basically flat at $233,875, up 0.48 percent. Also for the year, condominium sales are up 14.4 percent on 270 transactions.
The 13 sample Seacoast towns are Exeter, Greenland, Hampton, Hampton Falls, New Castle, Newfields, Newington, North Hampton, Newmarket, Portsmouth, Rye, Seabrook and Stratham.