Ruger sales, income shot down in 3rd quarter
Year to date, revenue has fallen nearly $100 million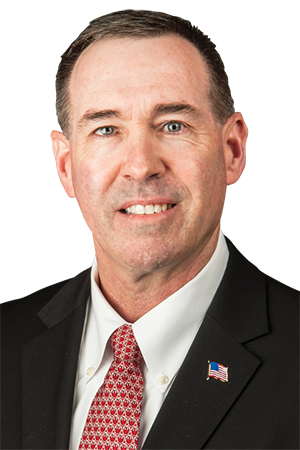 Sturm, Ruger & Co.'s sales and profits have taken a hit ever since Donald Trump was elected president, and last quarter was no different, according to the company's most recent earnings release.
The company, based in Connecticut, but with a major facility in Newport, NH, saw sales drop by 35 percent to $104 million and net income cut in half to $9.3 million or 53 cents a share for the third quarter ending Sept. 30. Year to date, sales were $404 million, down nearly $100 million, and profits were $41.8 million, a $25 million drop.
This time last year, the election campaign drove up gun sales. Fears of a Hillary Clinton victory fueled a sustained firearms buying spree. But Trump's election doused all that, as it became clear that the federal government was not going to limit the right to buy guns. Even mass shootings didn't spark a gun rush, as they have in the past.
The day after the quarter closed, a single gunman with a small arsenal murdered 58 people and injured more than 500 others in Los Vegas.
"Really, we haven't seen anything significant," said Ruger CEO Chris Killoy, according to an earnings call transcript by Seeking Alpha when asked about the Las Vegas incident. "Obviously a very tragic event, but certainly nothing that we've seen any impact on, you know, again we haven't seen those results either, but we haven't seen that reported from our sales force or from our internal channel checks."
Ruger's sales slumped more than the rest of the industry, partly because it eschewed the deep discounting employed by many of competitors, Killoy said
"We did not chase our competitors' offerings to achieve better short-term results," Killoy said. "Nor did we offer any extended payment terms to our customers."
The company's new products – Mark IV pistols, the LCP II pistol and the Precision rifle – amounted to a large chunk of sales: $119 million, or 30 percent of revenue year to date.
The company will give out a 21-cents-per-share dividend, at the end of November. It also repurchased $65 million in stock. That leaves the company with $45 million in cash, a little more than half the amount it had in the beginning of the year.
Killoy was optimistic, emphasizing that the "long-term trends for our industry are very solid."