Record Seacoast sales, prices recorded in November
Median price for condos tops $300,000 for the first time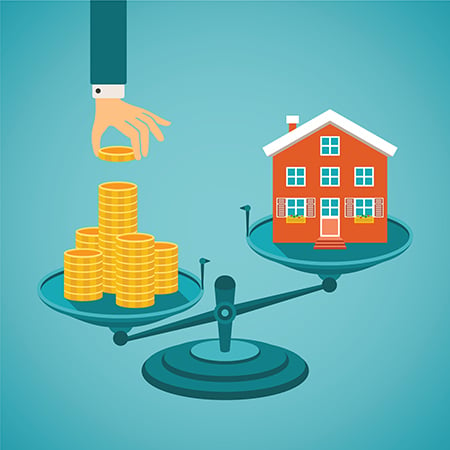 November median sales prices and sales volume rose year-over-year in the region, according to the Seacoast Board of Realtors.
While volume in 13 sample Seacoast communities declined from October, November single-family total sales were up 14.6 percent from a year earlier and condominium sales were up 14.5 percent.
The 86 single-family sales and 48 condo sales were both new November records, the Realtors said. They were matched by the highest monthly median sale prices recorded in at least the last five years – $455,200 for single-family and $334,500 for condominiums. It was the first month ever that condominium median sale prices have exceeded $300,000, according to the Realtors.
It was also the first time in at least five years that there were more monthly single-family sales in the $400,000-$700,000 price range than all sales below that range. Similarly there were more condominium sales in the $300,000-$600,000 price range than all sales below.
For the year, total single-family volume is up 2.1 percent from 2015 on a median sale price of $410,000, also up 3.79 percent from last year. Condominium volume is up 7.8 percent and the median sale price climbed 9.1 percent, to $267,500.
"To have both volume and median sale prices rise simultaneously to record levels is mute testimony to how strong our market remains," said Seacoast Board of Realtors President Linda Ruppe of RE/MAX On The Move, Exeter.
The 13 sample Seacoast communities are Exeter, Greenland, Hampton, Hampton Falls, New Castle, Newfields, Newington, North Hampton, Newmarket, Portsmouth, Rye, Seabrook and Stratham.