Primeau to step down as Bank of New Hampshire CEO
The executive oversaw substantial growth, expansion of the bank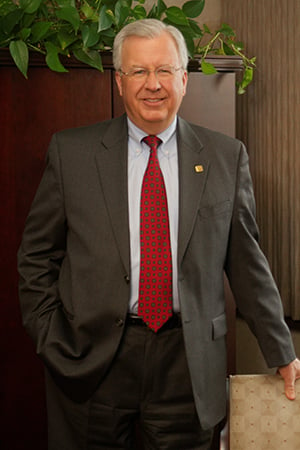 K. Mark Primeau, president and CEO of the Bank of New Hampshire since 2008, has announces plans to retire in June 2017.
After his retirement, he will remain a director of the bank, officials said.
During his tenure, the Laconia-based bank has grown from 17 offices to 24 and increased assets from $966 million to over $1.4 billion.
The bank has selected Atlantic Financial Marketing to conduct a national search to identify Primeau's successor.