PR and inbound marketing
How to build relationships to grow your business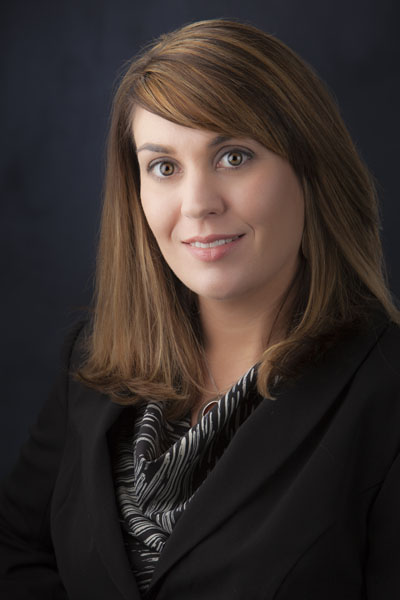 It's funny how things come full circle.
In the heyday of advertising (think "Mad Men"), the publicists and ad men were kings. They wrote your messages, designed your creative, built relationships with reporters and publishers, and either got you through the door or stopped you at the threshold. Unless you literally wanted to take your product or service door-to-door, they were your gateway to success.
While the publicists and ad execs still command impressive real estate on Madison Avenue and manage the biggest advertising budgets in the world, they are no longer seen as the bouncers deciding who gets into consumers' wallets and who doesn't. Thanks to segmented markets with publications for every type of consumer, the explosion of social media and digital pay-per-click advertising, blogging, email marketing, podcasts, online video, outdoor advertising, event sponsorship and on and on, there are countless opportunities to get your message into the hands of consumers.
So why is it still so difficult to build awareness and establish or grow a customer base?
Because at the core, the reason ad execs and publicists were kings in their day, and continue to deliver impressive results today, is that they are really good at what they do. They know how to research a market and they can figure out how to craft a message, find a medium and design creative that will attract that audience. They've spent years developing relationships with reporters, editors, bloggers, publishers and influencers who are more likely to respond to their requests than to that of the business owner promoting his or her product.
Even though it's so much easier to find and reach your audience today, the competition is stronger, and the customer is much more adept at seeing through advertising claims and ineffective campaigns. Placing an ad on Facebook is easy. Gaining the attention of users scrolling through their news feeds is more difficult. Enticing them to take an action once you've caught their attention for a moment is the real challenge.
Today, there are many ways to get in front of your ideal audience. To get your message heard, though, you'll need to be more strategic. This is where public relations and inbound marketing intersect.
Public relations efforts, such as speaking to targeted audiences, hosting or co-hosting television, radio or podcast programs, publishing articles in well-targeted publications, blogs and email newsletters, are all great opportunities for you to reach an engaged audience in the places where they are already spending time.
Leading that audience from your high-value content to a relevant next step — for example, a free checklist or guide that will help them with the topic you wrote about — bridges the gap between public relations and inbound marketing. You've successfully now led prospective customers from becoming aware of a need or want to learning how they can solve it, while bringing them to your door for assistance along the way.
Successful PR initiatives, like building relationships with influencers, offering to write high-value articles for publishers of magazines, newspapers and blogs that would be well-received by their readers and speaking at an industry-targeted conference, get you in front of the right audience. After that, it's your job to provide insight into a topic that is interesting and useful to them.
Once you've engaged, you can make your offer, which should not be the purchase of your product or service. It's too early for that. Rather, offer more of what you've provided, which could be in the form of an event or webinar invitation, a free template download or the first chapter of your book. Whatever the offer, it should continue to lead people down the path to your organization and it should be related to the purchase you eventually want them to make.
The bonus is that some of the people in the audiences you've connected to are ready to buy. They have just been waiting to find the right person, company or time to move forward. By stepping back from the sales pitch while simultaneously providing value with no obligation to buy, you've built credibility and won the trust of those on the fence. And you can continue to engage the audience members who aren't ready to buy just yet but will be soon.
Melissa Albano-Davis, principal of Grapevine Marketing, Manchester, can be reached at 603-685-4782, ext. 101, or by e-mail at melissa@grapevinemktg.com.