Online marketing tips
How small businesses can most effectively use online tools to optimize their online presence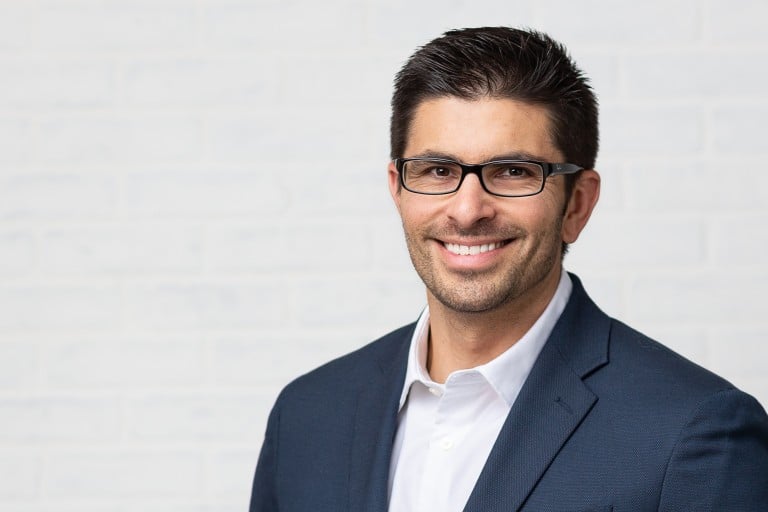 This spring, our company, SC Digital, celebrates its fifth anniversary — a huge milestone, since the Bureau of Labor Statistics reports that 50 percent of small businesses have failed before their fifth year, and the cause can often be traced to the lack of consistent cash flow. Importantly, recent global and domestic events are creating additional strains on the small business community, making any lagging cash flow problems worse.
With small businesses struggling and failing every day, we all must do everything we can to support small businesses in New Hampshire. And with Small Business Saturday this year to be held on Nov. 26, we want to share some online best practices that can boost your online presence, generate new leads and help sustain consistent cash flow, no matter the company.
Google Business Profile optimization
For starters, enhancing your online presence should be a priority for every small business, and that starts with your Google Business Profile. This helps potential customers find your business and enhances its attractiveness. Among the things you can do is make sure your description is a full 750 characters, ensure you have an online review strategy to gain public feedback from customers, and consistently post to this profile as you do with other social media. We also recommend you add highquality photos, videos, and list full descriptions of your products and services.
Facebook and social media ads
Many small businesses operate in welldefined geographical areas in the state which provides a guide for targeted advertising online. You can incorporate Facebook and Instagram ads into your advertising strategy by using geolocation targeting tools that these platforms provide to reach local customers. Most small businesses can make a huge impact on their online visibility with some simple advertising strategies that these platforms have made very accessible.
For example, if your business is a local landscaping company, some effective methods for getting the word out in social media include, publishing "before" and "after" photos of your recent jobs; publishing a recent testimonial from one of your happy clients; offering some type of call-to-action; and using video, which can be an effective way to set your company apart from your competition.
Google Search ads
Another good way to increase leads is to build a Google campaign focused on search terms. For instance, you can use search term query targeting to appear when potential customers search terms directly related to the services your company provides, like "tree cutting services," "painters near me" or "local roofing company." In just a few days, you can start seeing increases in web traffic resulting from Google and other search engines, like Microsoft Bing.
A few pro tips for successful Google search advertising:
• Choose your keywords carefully. It's very easy to waste your budget bringing visitors to your website who have no intention of buying your service. To attract visitors who have the highest likelihood of buying from you when they arrive at your site, try to use terms that indicate high commercial intent.
• Ensure your website is "up to snuff" before you start buying paid traffic. That means your website should be mobile responsive, fast and engaging. Remember the five-second rule: Within five seconds of arriving at your home page, a user should know what you do, why they should choose you and what they should do next. In other words, your website should answer the questions "Why us?" and "Why now?" and show visitors how to get started.
• Track your results. Many businesses flip on Google Ads and never review them to see if they're getting production. This is a big mistake for many reasons. We recommend reviewing your Google Ads weekly, and even having someone from Google or a professional Google Ads agency review them with you.
No matter the size of your company, whether you're a tree-cutting service based out of a single location or a global software company, there is always something you can do to optimize your business performance and grow your existing client base. In New Hampshire, we are strongest when our local Main Street small businesses thrive.
Brad Solomon is founder and CEO of SC Digital, an SEO and digital marketing agency based in Portsmouth.