NHDOT wins EPA grant to purchase replacement vehicles
$790,000 awarded to acquire lower-emission diesel equipment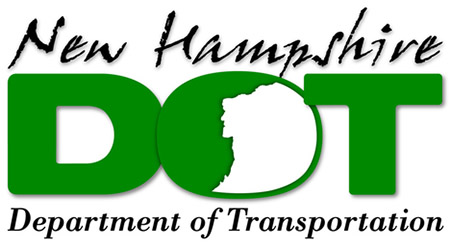 The NH Department of Transportation has won nearly $790,000 of it to be used to help replace 21 pieces of road construction equipment.
The grants, awarded through the U.S. Environmental Protection Agency's State Clean Diesel Program, will be used to replace 18 wheeled front end loaders, a motor grader and two pavement striping trucks with EPA-certified 2017-18 models. The award will cover 25 percent of project costs for vehicle replacements.
NHDOT Deputy Commissioner Christopher M. Waszczuk said the agency was "thrilled" to receive the grant to help fund the purchase of the new equipment.
"The purchase of these new trucks and construction equipment with low-emissions diesel engines will not only provide a benefit to air quality at a localized level, but also benefit the overall general public statewide as these units will be used across the state to help keep New Hampshire's roads safe and mobile," said Waszczuk.
The state also received two grants totaling about $565,000 to support its efforts to reduce emissions from heavy-duty diesel engines.