NH Senate OKs electric vehicle charging bills
Measures would set regulatory framework, establish commission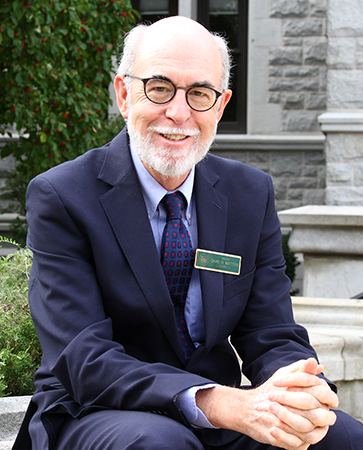 The NH Senate passed two bills last week to regulate and study electric vehicle charging stations.
Senate Bill 575 would require that the state Department of Transportation provide signs on highways alerting drivers to the availability of charging stations and would give the NH Public Utilities Commission the power to set rates.
It also would ensure that any vehicle could be plugged in at any station no matter what make, and it would give the owner of a charging station the right to charge for the electricity without being considered a public utility.
A second bill, SB 517, would set up a commission to look at ways to encourage the establishment of a charge stations infrastructure, including possible tax credits, or exploring non-general funding (including the multimillion-dollar Volkswagen settlement).
The bill also calls for the state to participate in a regional Multi-State ZEV (zero emission vehicles) Task Force, which is trying to assure that the region has a reliable network of charging stations.
"New Hampshire should be well-positioned to take advantage of the new technology," said Sen. David Watters, D-Dover, sponsor of the two bills.
While at this point there may not be many electric vehicles operated by New Hampshire residents, he said, in "eastern Massachusetts there are many more, and they should be able to get up to Conway, have a good time and grab a meal and make sure they can come home."
Sen. Andy Sanborn, R-Bedford spoke against both bills.
"There are competitive reasons to put in charging stations," he said. "Shouldn't we leave it up to the free market? Why are we trying to regulate where they can put them, how big they should be and what batteries can use them?"
And Sen. Bob Giuda, R-Warren, asked why the charging infrastructure commission wouldn't look into extracting money out of electric cars to pay for upkeep of roads, since they pay no gas tax.
"Maybe we can put a tax on a volt of electricity, just as we charge for a gallon of gas," he said.
Watters pointed out there are currently several bills in the Legislature that look at imposing low-mileage surcharge registration fees, but that is a separate issue from developing a charging infrastructure.
The infrastructure commission passed on a voice vote. SB 575 passed on a 19-3 roll call vote.