NH pilot to fund large-scale wood heat systems
T-RECs Enterprise Fund initiated with $750k investment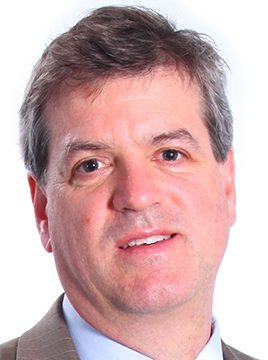 New Hampshire has been selected to be the site of a pilot project designed to provide capital for community-scale wood heating systems.
The project, called the NH T-RECs Enterprise Fund, will be the first financed by the Local Energy for America Fund (LEAF), a joint venture of the U.S. Endowment for Forestry and Communities and the US Forest Service.
New Hampshire-based Innovative Natural Resource Solutions LLC will administer the program, which will be funded initially with a $750,000 investment from LEAF.
The projected market includes schools, municipal buildings, institutions and businesses.
The T-REC fund will build on New Hampshire's Renewable Portfolio Standard, an arrangement of incentives for using renewable energy, such as wood biomass. Using the RPS, building owners currently receive thermal renewable energy certificates (T-RECs) for their heat output from a renewable heating system.
New Hampshire utilities and electricity suppliers then purchase the T-RECs, providing revenue that incentivizes the use of renewable energy.
Rather than providing capital after the heating system is built, the T-RECs Enterprise Fund will buy T-RECs from wood-fueled heating system owners in advance, for up to five years of projected heat output. This capital can then be used to reduce the cost of building the heating system.
As soon as T-REC certificates are generated by the funded heating systems, the T-RECs Enterprise Fund will sell the certificates, putting the revenue back into the fund.
Charlie Niebling, partner and principal at Innovative Natural Resource Solutions, noted that the fund was not only an important step for local wood-heating projects, but an important step for the state.
"Eighty percent of every dollar spent on oil leaves New Hampshire," he said. "This is a small step toward greater energy self-determination."
Revenue from the purchase of wood burners does not only benefit the manufacturers of the systems, but local loggers, truckers and other workers involved in the production process, he said.
Niebling predicted it will be about a year before the fund starts to grow.
"We want to prove the concept and show that this fund can show a market rate of return, and with relatively low risk," he said. "We hope that conventional institutions will adopt this system over time."
The T-RECs Enterprise Fund is accepting applications and expects to begin funding projects in the coming months, said Niebling.
For more information, visit t-recsfund.org.