NH landlord-tenant mediation could be national model, delegation says
Pilot program seen as 'practical, no-cost alternative' in eviction disputes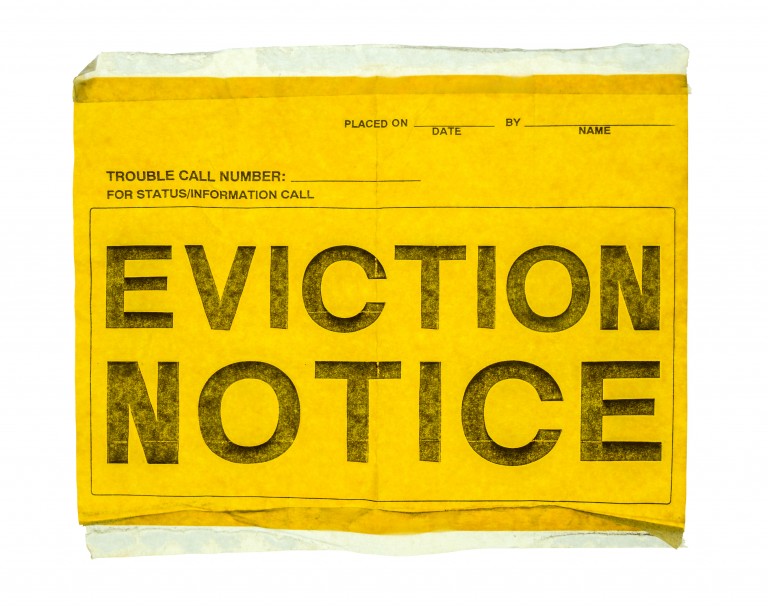 New Hampshire's congressional delegation is calling on the U.S. Department of Housing and Urban Development to promote landlord-tenant mediation programs they say would help prevent evictions.
In a March 24 letter to HUD Secretary Marcia Fudge, the state's four-member delegation — U.S. Sen. Jeanne Shaheen, Sen. Maggie Hassan, Rep. Chris Pappas and Rep. Annie Kuster, all Democrats — said the agency should encourage mediation programs based on a similar effort underway in the Granite State.
Last month, the New Hampshire Circuit Court system launched a free, voluntary mediation program for landlords and their tenants to resolve eviction-related disputes.
The program, which is being piloted in the Concord and Claremont circuit courts, involves working with a trained mediator to address landlords' eviction claims against their tenants in a non-court setting.
In mediation, both parties share their views and then explore ways to settle their dispute, with guidance from the mediator, according to the New Hampshire Judicial Branch's website. If an agreement is reached, the parties can submit it to a judge for review and, if the solution is acceptable, approval.
The program is a "practical, no-cost alternative to resolving these cases in court," the Judicial Branch said in a Feb. 8 news release.
"Mediation gives landlords and tenants the opportunity to come up with creative solutions that are beneficial to both parties and tailored to their individual situations," Margaret Huang, coordinator of the state's Office of Mediation and Arbitration, said in the release. "[T]his emergency pilot project could not be better positioned to resolve these cases during the COVID-19 pandemic, when both landlords and tenants may have been seriously financially impacted."
CDC eviction ban extended
The number of eviction cases in New Hampshire has been lower than normal under federal restrictions put in place last September by the Centers for Disease Control and Prevention, Huang told New Hampshire Public Radio last month. Those numbers could rise when the CDC eviction moratorium expires, however.
On Monday, CDC Director Rochelle Walensky extended the order through June 30 after it had been set to lapse this week.
In their letter to HUD Secretary Fudge, the New Hampshire delegation said landlords and tenants need more resources to resolve issues of housing instability that the pandemic has worsened.
"Mediation helps prevent evictions by resolving disputes between landlords and tenants without the need for formal eviction proceedings," they wrote. "… While more work will be necessary to bolster such mediation efforts … we are glad to see states, like New Hampshire, are already using landlord-tenant mediation to prevent evictions during the COVID-19 crisis."
The delegation pointed to data collected by the U.S. Census Bureau indicating that millions of tenants nationwide are struggling to afford rent, including many who feel at risk of eviction. In a survey conducted earlier this month — before the CDC eviction moratorium was extended — 1.4 million renters said they believed eviction was "very likely" within the next two months, and nearly 8.4 million reported being behind on their payments.
In their letter, the congressional delegation said recent federal relief packages designating a combined $45 billion in rent assistance will help ease the financial strain facing both tenants and landlords. (New Hampshire launched a $200 million rent relief program earlier this month using those funds.)
Hassan introduced legislation in September 2019 that would create a federal grant program to sponsor local landlord-tenant mediation efforts. The measure would promote "informal, mutually agreed upon solutions that keep tenants in their homes," her office said at the time.
Sydney Peterson, a spokeswoman for Hassan, told The Sentinel in an email Tuesday that the senator is working in Congress to secure funding for landlord-tenant mediation programs, in addition to asking HUD to use "existing resources" to support such efforts.
This article is are being shared by partners in The Granite State News Collaborative. For more information visit collaborativenh.org.