New and improved
From the Editor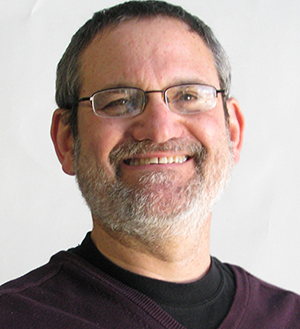 You may have noticed by now that NH Business Review has undergone a complete redesign. (Considering this is the second issue featuring our new look, I sure hope you did.)
We've long taken pride in the quality of the reporting and analysis NH Business Review has offered our readers over the years. And now we think we've put together a design that matches that quality – one that's eye-catching and easy to navigate.
Our staff spent the better part of six months going over every page of the publication, from our logo to the Flotsam & Jetsam page, all with the goal of making NH Business Review a more entertaining, informative and pleasurable reading experience. Our editorial and production teams questioned and examined everything about the publication, from its look and font to the color palette and the kind of paper we're printed on.
We're very pleased with the result, and judging from the dozens of comments we've received from readers and advertisers, they are too – unanimously.
There's something else about this redesign that I think is important to point out: It shows that print has not gone the way of the Concord Coach. While we take great pride in our website, NHBR.com, I think the redesigned NH Business Review shows how powerful print is at giving readers a more complete, fulfilling and even enriching experience.
As anyone in the media business knows, we'll be continuing to make changes in the publication over the coming weeks, and we hope you can help us as NH Business Review evolves. We welcome your guidance and feedback, comments and criticisms. You can send them to me at editor@nhbr.com.
I'm looking forward to hearing from you.
Jeff Feingold
Editor