N.H. February foreclosures plummet from a year ago
The number of foreclosures recorded in New Hampshire -- perhaps the most stubbornly high statistic in the recession aside from unemployment -- took a nosedive in February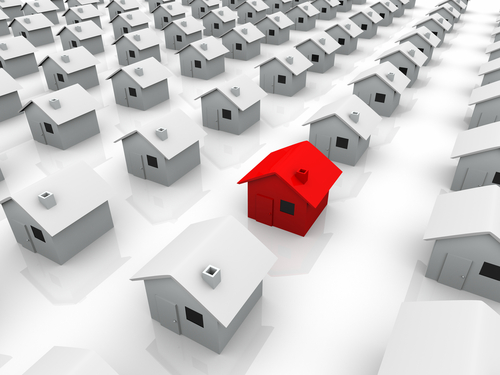 The number of foreclosures recorded in New Hampshire — perhaps the most stubbornly high statistic in the recession aside from unemployment — took a nosedive in February.
Some 240 foreclosure deeds were filed in February, the lowest number recorded in any month since February 2009 and 23 percent fewer than February 2012. The total also was an 18 percent drop from January 2013, according to New Hampshire Housing Finance Authority foreclosure update, based on data from Real Data Corp.
Foreclosure action notices, which reflect the number of households that have fallen seriously behind on their mortgages, fell by 34 percent from a year earlier, though the total was up slightly from January. Action notices, however, have been dropping from an average 809 a month at their peak in 2010.
The latest foreclosure report follows similar good news coming out of Massachusetts, where the housing market is hearing up. There, February foreclosures dropped 69 percent compared to last year, according to The Warren Group.
"The trend with falling foreclosures is so strong that it would take another deep recession to knock it off course," said Timothy Warren Jr., the CEO of the Boston-based firm.