N.H. employers are in the driver's seat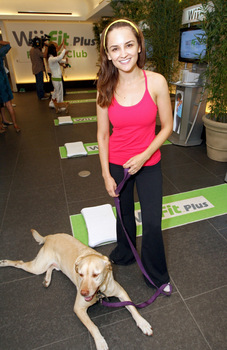 In the early 1990s, New Hampshire saw a significant shift in its employment profile. The number of residents employed in the civilian labor force fell by about 12,000. Concurrently, high-tech employers offered 14,000 fewer jobs. It is not a reach to say that the decline in high-technology employment was the very heart of the state's downturn.
What unfolded over the next decade says much about Granite Staters. New Hampshire has a long history of work and education. Three indicators point this out – the labor force participation rate, educational attainment of our residents and the SAT scores of our graduates. New Hampshire gets high marks in all three. Our residents want to work and have the intelligence to get the job done.
Many of those being laid off faced life-changing decisions. They could leave New Hampshire and find jobs in other tech centers or take a chance and stay. New Hampshire is a great place to live.
These entrepreneurs looked around and saw a place they loved, a place to raise a family, a place to live, work and play. Many made the decision to join smaller companies looking to grow or to get together with co-workers and start up a new business. This led to a decade of unprecedented growth for the state.
The state's seasonally adjusted unemployment rate hit a 15-year high of 6.3 percent in April 2009. You have to go back to June 1993 to find a seasonally adjusted rate at that level.
The percent unemployed doesn't tell very much of the story. Behind that number is a very real 45,000-plus New Hampshire residents not working. And they want a job. At the recent WMUR Job Fair, 10,000 people showed up looking for work. Many were in suits and ties and were ready to go to work today. Each has a history in the workforce; each has talents gathered from both education and previous employment; each would like to work for you.
As an employer, you are now in the driver's seat. There are some extremely talented people out there ready to roll up their sleeves and make your company grow. Take advantage of the moment and 15 years from now we will write articles about how once again a recession led to phenomenal growth in New Hampshire's economy.
Tara Reardon is commissioner of the New Hampshire Department of Employment Security.