Monthly Seacoast residential sales dip
But $434,515 median sale price sets a record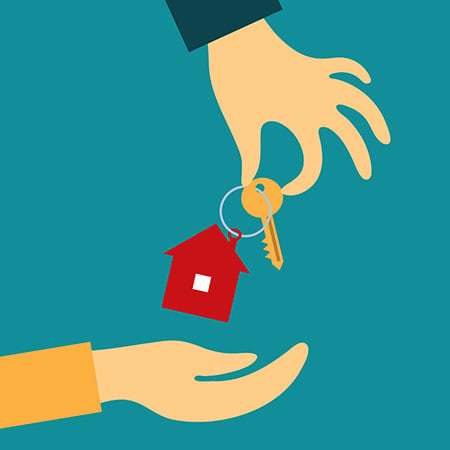 While the number of Seacoast home transactions dropped significantly in November, median sales prices set new highs in the month, according to statistics released by the Seacoast Board of Realtors.
The November monthly median single-family sale price of $434,515 is a record and the fifth time this year that monthly median sales prices have topped $400,000.
Similarly, the monthly median condominium sales price jumped to an annual high of $279,999 — not a record, but 11.2 percent higher than the year's previous high and the highest monthly median since August 2014.
There were 74 single-family sales in November, a sharp decline from October's 116 transactions. Still, it was the best November since 2012, the Realtors said.
There were 41 condo sales, a 29.3 percent decline from October, but a new high for November.
The Realtors reported that the condo totals were spurred by a monthly record of three sales of over $1 million each. Those transactions were the prime mover in pumping up the monthly median sales price to a new annual high, they said.
Total single family sales volume for the year now stands at 1,073 transactions, 9 percent over 2014. The median sales price of $370,000 is 7.45 higher than last year.
Condominium sales are 11 percent ahead of 2014, at 571 transactions. The median sales price of $245,000 is a 3.5% improvement from 2014.
The 13 sample Seacoast towns are Exeter, Greenland, Hampton, Hampton Falls, New Castle, Newfields, Newington, North Hampton, Newmarket, Portsmouth, Rye, Seabrook and Stratham.