'Mobilegeddon' and your site
Google's latest update is having a huge impact on websites. Is yours affected?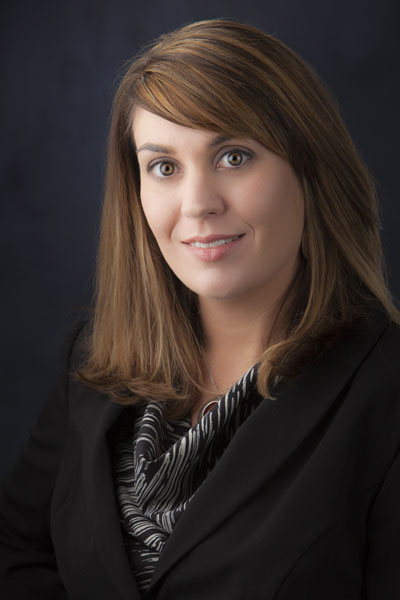 The most recent major update to Google's method of ranking websites in their search listings has been coined 'Mobilegeddon,' and if your website isn't yet mobile-friendly, it could be as scary for your business as it sounds.
The primary goal of search engines like Google is to return information that is as close to an exact match as possible, based on what a user is searching for. If I do a search for "business attorney," I should be shown listings of business attorneys whose websites are informative and full of information that would be helpful to me. I should not receive a listing of articles on "How to become a business attorney," or poor-quality websites containing little information.
In order to index the millions of websites in the world, to determine which ones should rise to the top of the listings and how they should be sorted, the search engines have built incredibly complex algorithmic systems that rely on thousands of elements to help them organize all of this information.
These search algorithms include far too many elements to list here (and many more that the search engines don't even publicize), but the primary factors affecting rankings include age of website domain, quantity and quality of pages and content within those pages, relevancy to related searches, frequency of new content, architecture of the website, HTML elements, quantity and quality of other websites linking to you and engagement of visitors on your site.
Search engines may have hundreds of updates to their algorithms each year in order to improve their systems, stay on top of trends and keep spammers at bay. Most of them are never noticed, but every once in a while, there is a major update that affects a very large percentage of websites, and April's Mobilegeddon update was one of those.
After the update, websites that were already mobile-friendly, meaning that the user experience on tablets and smartphones was customized for those devices so that users could easily read all content without having to pinch and zoom in on pages, saw their rankings either remain stable or increase in organic search results.
But websites that were not mobile-friendly may have seen a small stumble in search engine rankings, or a complete nosedive, depending on what the other websites competing against them were experiencing.
There are a few reasons behind this recent push toward mobile-friendliness, and likely many more behind-the-scenes factors that have not been publicized by the search giant.
First, thanks to the prevalence of smartphones and tablets in the everyday lives of most adults, we expect to be able to find information as quickly as we can type it (or speak it) at any moment of the day, from any location.
In order to present the results that users expect to find upon conducting a search, it is in Google's best interest to present those results that are most easily viewed on any size screen or type of device, in order to give users what they want.
In addition, search engines need to be able to pinpoint our location in order to present us with the correct information. In order to manage all of this, the search engines must be able to identify the actual locations of relevant businesses, and not just the locations those businesses say that they serve.
In past years, businesses would attempt to beat the system by including a list of locations they served on their websites in order to come up high in search listings for each of those locations, even though they didn't actually have a presence there. The fact that now most adults have a GPS-enabled smartphone in their hands makes it even more important than ever for those location-based searches to be correct.
But most importantly, Google has a huge stake in the mobile game. After all, they developed the Android operating system, which represented approximately 80 percent of the entire mobile market in 2014. So it's in their best financial interest to serve up websites in their organic rankings that perform well on those devices that they're selling to 80 percent of all mobile users.
What can you do to improve results?
First, determine how your website is currently being seen by search engines. Google offers a free mobile friendly test tool at google.com/webmasters/tools/mobile-friendly/ to scan your website. If your site is not mobile-friendly, it is time to speak to a web developer about your options for converting your website and enhancing the user experience.
Melissa Albano-Davis, principal of Grapevine Marketing, can be reached at 603-685-4782, ext. 101 or through grapevinemktg.com.