Marketing lessons from a baby
Some correlations between digital marketing and childrearing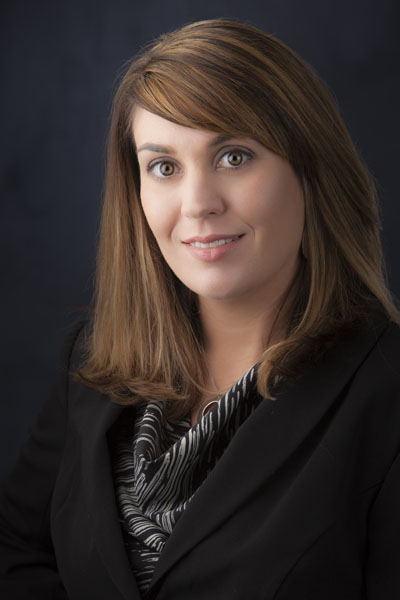 A year ago, my life changed forever. I thought I had things pretty well under control, running a business, developing five- and 10-year plans, mapping out the timeline for my eight-week maternity leave, during which we'd take mommy-and-me classes and long strolls in the park. Boy, did I have a lot to learn.
When my bundle of joy made his way into the world on his own timeline (two weeks later than expected), I started to realize how much those plans were going to change, and how I had very little control over what was going to happen from this point forward.
What I didn't realize until a year later, however, was how much he was going to teach me about the work I do every day.
Simple is often best: We have a house full of toys – some are complex, with lights and sounds, and some are the standbys that have worked for generations. The ones my son gravitates to the most are by far the most basic, many of which are not even toys. He has hours (OK, minutes) of fun with his red bouncy ball, and he can't get enough of filling an empty box with random toys and blocks, then emptying it out and filling it again. The point is, what he responds to the most are basic things that are just lying around the house.
This is the equivalent of working hard to draft the perfect blog post or social media content, filling it with big words and bigger ideas, and then realizing that your customers are far more likely to respond to the simple yet authentic photo you posted of a project you were working on. With social media in particular, if you overthink it, it won't feel authentic and you'll have a difficult time connecting with your audience.
Routines and schedules: As a person who has always enjoyed spontaneity, developing the routines necessary to survive the first year of parenthood did not come easy to me. But as I learned, this was hugely important. When you miss two naps because you were running errands and then expect the now inconsolable child to endure one last stop, you learn the importance of routine.
Having a consistent routine with your digital marketing program ensures that you maintain consistency in front of prospective customers. This allows you to be in front of them on a regular basis so that you remain top-of-mind and ensures that your efforts don't slip along the way.
A/B testing: When we started introducing new, high-allergen foods to my son, our pediatrician told us to try each new food one at a time and let a few days pass before introducing the next. This is exactly the reasoning behind A/B testing in digital marketing.
When you have an ad campaign leading to a landing page, but you're not sure what type of ad people will be most likely to respond to, it's important to test one element at a time. By measuring the response rates of each ad, you'll get a clear picture of which message, image and size are most likely to get a response.
Knowing the cues and responding to them: Yawning and rubbing eyes equals "I'm tired and need a nap now." Crankiness means, "I'm uncomfortable, bored or hungry." You get the picture. Your prospective customers are also giving you cues as to what they want and need. This is where analytics and marketing automation can play a key role.
For instance, when a customer downloads a report from your website, what is the likely next step they could take? Help lead them in that direction by connecting them (automatically) from that report to a comparison of your product versus a competitor's product, or send them an (automated) email containing information that will help guide them further toward their goal, and therefore to your business.
Working toward the long-term strategy with each tactic: We started reading to my son within the first few months, as there is supporting evidence that this step helps babies develop their language skills, which will eventually help them with reading, writing and communicating. We introduced a wide variety of foods to hopefully help him develop a love of fruits, vegetables and other healthy foods.
Are your social media tactics leading to a defined, long-term strategy? Do you have a plan for what your website visitors should do upon landing on your homepage or reading a blog? Are you tracking the results and testing different pathways to lead them down a path to your door? By utilizing simple messaging that gets right to the point, A/B testing each campaign, and working toward a long-term strategy with each action you take, you'll be well on your way to developing a digital marketing program that grows up to be well-behaved and successful.
Melissa Albano-Davis, principal of Grapevine Marketing, Manchester, can be reached at 603-685-4782, ext. 101, or melissa@grapevinemktg.com.