Making Community Home Gala to raise funds for housing resources
CATCH Neighborhood Housing event being held March 23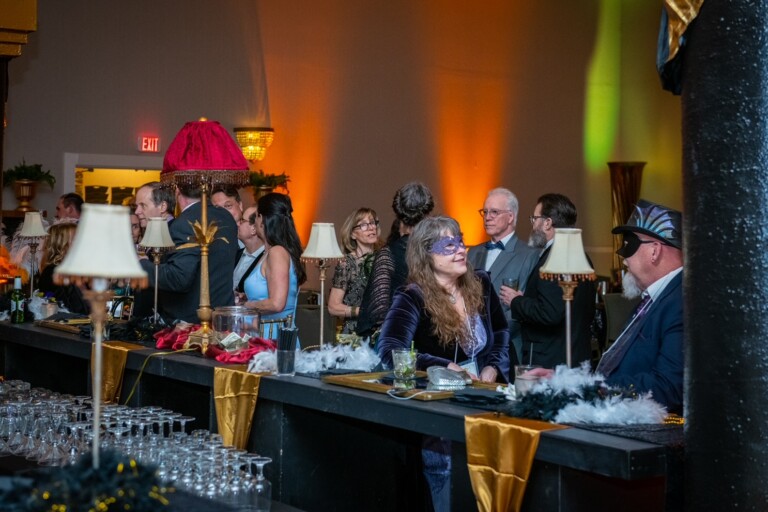 The Annual Making Community Home Gala, hosted by CATCH Neighborhood Housing, is making a comeback to The Barn at Bull Meadow in Concord on March 23 at 6 p.m., with Merrimack County Savings Bank (The Merrimack) as the lead sponsor. The event supports CATCH's commitment to assist those who are in need of housing through education and support resources, and features music, dinner, cash bar, community building and networking.
"We're honored to have the opportunity to be included as a presenting sponsor for the Making Community Home Gala," said James Gallagher, SVP Senior Commercial Lending Officer of The Merrimack and CATCH Board Chair. "This event unites the community for a fun night, in hopes of raising funds to encourage CATCH's mission of creating communities where everyone can be confident about access to safe and affordable housing."
Founded more than 30 years ago, CATCH Neighborhood Housing is a community-based nonprofit organization offering a full spectrum of housing and education services in Merrimack County. Since 1989, CATCH's rental portfolio has grown into a vast array of 379 affordable, workforce housing units in Concord, Penacook, Bow, and Franklin, New Hampshire. To provide homeownership and financial education services, CATCH has collaborated with HOMEteam.
"We're delighted to have The Merrimack as the leading sponsor for our Annual Making Community Home Gala," said Tom Furtado, president and CEO of CATCH. "The selflessness exhibited by our donors, and community partners is the driving force behind this organization."
For more information on the event, visit catchhousing.org/events.