Leave a trail that clients can follow to your door
To drive online leads through your website, build a clear path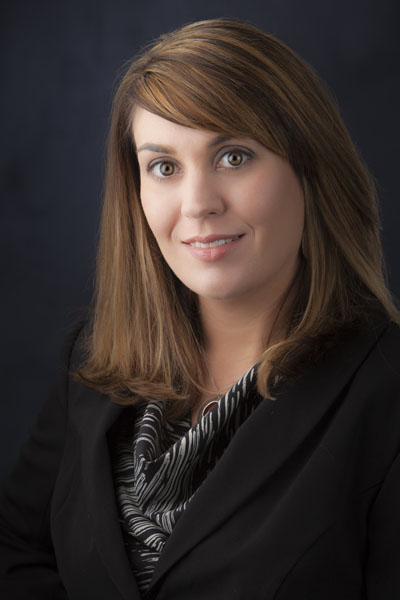 Remember the story of Hansel and Gretel, the two children who followed a trail of breadcrumbs to find their way home? Web developers and search engine optimization specialists use similar systems to lead visitors to your website and through your website to take specific actions that will lead them closer to a sale.
But the biggest mistake that many companies make when trying to drive online leads through their website is that they send all traffic to the homepage, and often there is no clear path to follow from the homepage to the action that they want visitors to take.
Here is an example of an online lead generation and conversion process that can be created for virtually any company:
1. Pull visitors in from where they are at the moment: The perfect time to reach prospective clients is when they are seeking out solutions to a problem you can solve, or researching products or services your business offers. If you aren't reaching your audience through organic search engines (Google, Bing, Yahoo), the next best options are paid search placement, such as Google AdWords search ads and social media ads that allow you to target people who are either actively seeking out products or services you provide, or who have characteristics similar to those of your best customers.
2. Customize the landing pages: When a person searches online for a particular product or service, or responds to an ad including an offer or targeted message, they should be directed to a page that specifically relates to the message they clicked on. A landing page should be very simple, the messaging should be specific to what was presented in the ad, post or email, and there should be a clear, simple and highly visible call to action, such as "download this report."
3. Create lead funnels: Regardless of where visitors land on your website, there should be a clear and simple path to follow toward the goal. For example, if you ultimately want interested prospects to reach out to your sales team, there should be several opportunities for them to take steps toward that end result. Perhaps you offer them a free report and you promote this report with a button throughout the website and in your email newsletter. Upon requesting to download the report, you could include a question in the form asking if they'd like to do a product demo. Answering yes to this product demo now gives your sales team an opportunity to reach out.
4. Simplify the action steps: Businesses often get caught up in all of the information they want to present to visitors that they tend to overload the pages on their website and emails with too much information, and they distract visitors from the action they want them to take. Take a page from Apple and try slimming down your content to present only the information that will lead prospects in and help them along the path to your intended end goal.
5. Make an offer they can't refuse: Does your website have a form that only says "contact us" or "request a quote"? These aren't very enticing to prospective customers. There should be something of value offered to prospects that helps you stand out from the competition and gives them a reason to reach out to you. Perhaps you can offer a free industry report, a checklist or guide to make their job easier or an exclusive discount offer.
6. Follow-through: This is one of the biggest missed opportunities for companies. They put the time and money into driving prospects into their website and through a lead process, only to drop the lead the moment it comes through. When someone completes an online form, they should immediately receive a confirmation of the offer that you promised, and then there should be a clear lead-nurturing process.
For example, if a visitor downloads your free report, the form they submitted should ask if they'd like to join your email list. They should then receive an email including the free report, to fulfill the order. This way, they have your information in their inbox and a clear way to contact you in the future.
But don't stop there. That first email should also include a secondary call to action, to entice them to take another step, such as "request a demo" or "ask a question". This brings them back into the process and gives you another opportunity to build the relationship.
If a prospect chooses to subscribe to your email list, you are now in a prime position to easily warm this lead up to a sale. You can set up an email auto-responder campaign that automatically sends a series of emails (we recommend one per week at most, for four to six weeks) to the prospect and gives them additional opportunities to contact your sales team.
Melissa Albano-Davis, principal of Grapevine Marketing, Manchester, can be reached at 603-685-4782. ext. 101, or melissa@grapevinemktg.com.