Inbound marketing: getting results
How to launch a successful, and inexpensive digital marketing campaign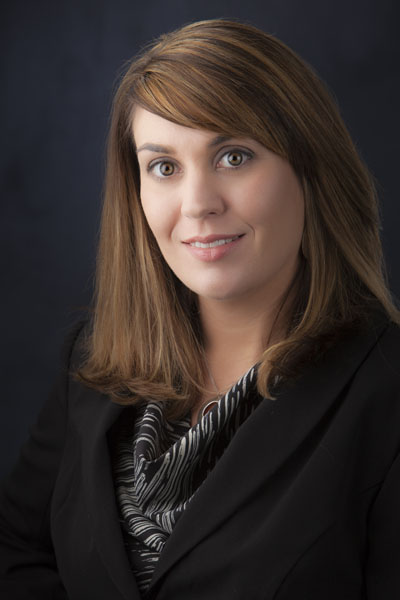 If you've been thinking about inbound, or digital marketing, but just aren't sure how to get started, or if you've tried unsuccessfully to get a new campaign off the ground and were disappointed with the results, then this is for you.
Often, organizations will take the "marketing" idea too literally, pushing "salesy" content out to lists of individuals who don't request or even want what they're offering. Sometimes they get caught up in the technology, focusing on building a Snapchat or Instagram following because "that's where the Millennials are," without really researching their audience to find out where they are most likely to spend their time or what types of content they respond to that will prompt them to take action.
Often, we see them get completely overwhelmed by the entire concept, either doing nothing and missing their opportunity or handing it off to an intern or freelancer without giving much thought to the strategy and goals.
Here's a simple plan to help launch your inbound marketing program without spending a year creating content, going into debt to fund it, or wasting your time and resources on campaigns that just don't work:
Get to know your real audience: Developing a buyer persona for each type of customer and influencer is one of the most important elements to tackle before you start writing content, designing graphics and delivering messages. What draws them toward you? Who are they and what do they look like? Where do they spend their time and who do they consult before making a purchase? For example, a medical specialist may not be writing for the patient so much as for the physician providing a list of three referrals to that patient. The college admissions office may simultaneously be targeting prospective students, their parents, high school guidance counselors and the editors at popular magazines and blogs.
Nailing the buyer personas in the early stage will help you to build a strategy around reaching the best person at the right time.
Think like a client: Did you know that the iPod was not the first, or even the best, MP3 player on the market at the time that it launched? But it became, by far, the most popular. Why? Primarily because its creator, Apple co-founder Steve Jobs, knew how to think like his customers.
While the other MP3 makers were touting gigabytes, Jobs simply told his customers that they could have "1,000 songs in your pocket." He knew that his customers didn't care about technical details — they cared about what THEY wanted — easy access to their music.
Start with the end game: What do you eventually want people to do? Set this goal and start with the end in mind, then work backwards to determine the path that makes the most sense for prospects to follow.
For example, if you want people to apply to your school, consider all of the things they will want or need to do before getting to that point, and the different paths they could take to get there. Likely, you'll need to answer many of their questions upfront, such as what types of students perform best in your programs, what they could anticipate in future career prospects, and what resources would be available to help them offset the cost. Then deliver this information to them in the ways that are most meaningful. If they look to others for support in making this decision, be sure that you've delivered appropriate content for all of those influencers as well.
Recycle and repurpose: When meeting with new clients, we find that they typically have stores of great content in the form of printed mailers and newsletters, handouts for clients and prospects, presentations they deliver to live audiences, scripts used by their sales teams and more.
Can you cut up a long presentation or video into smaller chunks to lead people through the process? A PowerPoint presentation can be uploaded to SlideShare or converted to a video; a print newsletter can be broken up into a series of blog posts; blogs can be integrated into an email; snippets can be pulled from each of these to use in social media.
Lead them to their goals, not yours: Inbound marketing is about what your prospective client wants, not about what you want. This can get uncomfortable as you begin to realize you may need to give away some high value content for free. You will be making yourself more visible to competitors. Try to push through these fears and realize that by offering people what they want and need, when they want and need it, you'll be opening your business up to a better qualified, more interested and highly invested audience that will truly understand the value you deliver.
Melissa Albano-Davis, principal of Grapevine Marketing, Manchester, can be reached at 603-685-4782, ext. 101, or melissa@grapevinemktg.com.