In report card, civil engineers give New Hampshire infrastructure a C-
Investment, upgrades needed across the board, they say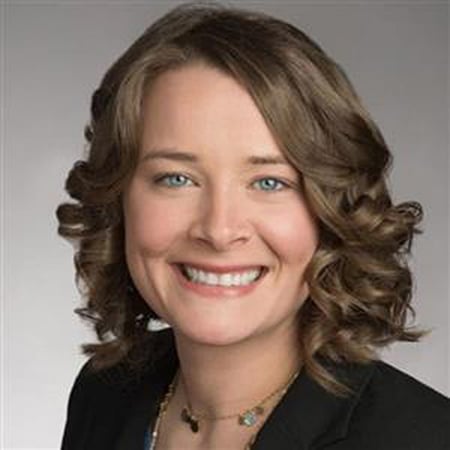 When it comes to New Hampshire's overall infrastructure, there's plenty of room for improvement, according to the New Hampshire section of the American Society of Civil Engineers, which has released its 2017 infrastructure report card. The grade: a C-.
It's a passing grade, but in 2011, the last time the organization graded the state's infrastructure, New Hampshire earned a C.
The grade was determined by a team of professional engineers from across New Hampshire who assessed 12 categories of infrastructure. And they found that much of the state's infrastructure requires investment and upgrades to keep up with its needs: Aviation (C+), Bridges (C-), Dams (C-), Drinking Water (C-), Energy (C+), Hazardous Waste (C), Ports (D+), Rail (C-), Roads (C-), Solid Waste (C+), Stormwater (D+) and Wastewater (D+).
In other words, it's not the kind of report card that you'd be happy to show your parents, let alone taxpayers.
"New Hampshire's infrastructure is living on borrowed time thanks to past generations' investments," said Logan Johnson, chair of the Report Card for New Hampshire's Infrastructure and an engineer with Geosyntec. "We're not investing in the maintenance and modernization our infrastructure needs to support a thriving economy, and instead we're paying the price in other ways."
In delivering the report card, the organization pointed out some challenges facing the state and its infrastructure:
• Despite a 4.2-cent-per-gallon gas tax increase in 2014, however there are still unmet needs, as the effectiveness of a gas tax continues to decline because vehicle mileage per gallon and alternative fuel vehicles continue to erode the revenue generated.
• Airport capital investment needs for the next 20 years exceed the available funding by $100 million to $200 million.
• Nearly 80 percent of all state-owned bridges were built prior to 1980. As of December 2015, 12.8 percent of the bridges in state were considered structurally deficient.
• Dams that are not maintained in good operational order can fail and cause loss of life and economic damage. Some 60 percent of New Hampshire dams were build before modern dam safety engineering standards were developed.
• Much of the current energy infrastructure – including distribution systems, source of supply infrastructure, water treatment facilities, and pumping facilities – is in need of upgrades or replacement, with a 10-year investment need of approximately $857 million.
• The demands on municipal stormwater management continue to increase, with aging stormwater infrastructure handling greater flows than they were originally designed for.
• Wastewater infrastructure assets were not designed to serve today's population, do not meet new regulatory requirements, and are not replaced at the end of their lifespan, resulting in increased costs and rising probability of failure.
The 2011 report card included a grade for school infrastructure, but because of a lack of recent available data on the condition of New Hampshire public school infrastructure, the school section was not included this year.
ASCE-NH noted in its report that among the ways for the state to meet its infrastructure needs, "lawmakers need to pursue consistent policies and funding sources to ensure sustained support for infrastructure and enable long-term planning." In addition, "the state needs to pursue more locally sourced funding for infrastructure, rather than relying so heavily on federal funding and financing to supplement the state's budget for infrastructure investment."
To view the full New Hampshire report, visit infrastructurereportcard.org.