How to win at search engine marketing in 2015
Steps to create your own online marketing success plan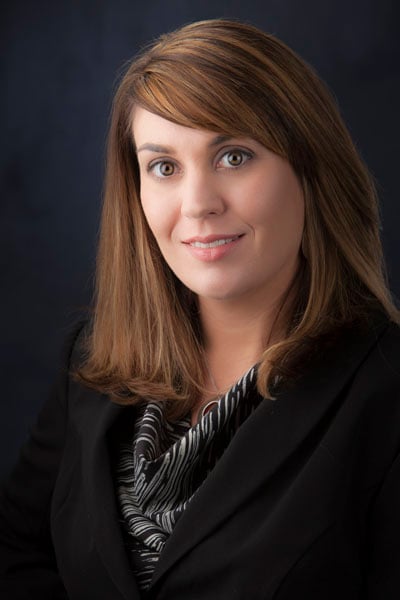 Since search engines are always changing the rules on us, and since there is so much bad advice out there competing for your attention, we compiled a list of the must-do practices that are proven to work, updated for 2015.
Follow these steps to create your own 2015 online marketing success plan:
1. Define your customer: When was the last time you really sat down and identified your base to determine which customers deliver the bulk of your profits, which return to you again and again and are likely to refer others, and which may cost you time and effort in attaining, only to run to your competitors at the first mention of a discount?
The new year is an excellent time to dig into your sales lists and talk to your sales and service staff to get a better feel for who your ideal customer is, and what drives them to choose your business over others. You may even find that there's a completely new market you haven't even tapped into yet.
2. Reassess the competition: This is a great time to do a competitive analysis. Check out your competitors' websites, do a Google search for their brand and see what results appear. Check out their social media channels and see how engaged their audiences are, and how active they are in creating and posting new content.
You can dig a bit further into their behind-the-scenes online marketing practices by enlisting the help of a marketing agency who can assess where they may be ahead of you or where opportunities may exist.
3. Create a strategic plan: One of the biggest traps that organizations fall into when launching a new online marketing program is failing to develop their strategy, goals, projections and reporting for the program. What ends up happening is that those responsible for developing content just write about what interests them or what they think people want to read; they promote it on the channels they are either most familiar with or most drawn to; and at the end of the year, no one can really pinpoint the results or costs.
Take the time to first identify what you want to get out of a campaign (in very specific terms) and who you want to reach.
4. Map it out: Do all of your campaigns lead visitors to your homepage? This is likely not the best place for them to land, as there is no clear and immediate action for them to take, and they'll have to dig around to find what they're looking for. Do your messages have a clear call to action? Do you know what path you want visitors to take, and is it laid out well for them?
Be sure there is not only a clear path, but also a clear and well-branded follow-up strategy. There should be a process in place to help you easily stay in touch with prospects.
5. Stick to a schedule: The easiest way to start creating content is by mapping out your year (or at least the first couple months) on a calendar. Start with the easy dates: holidays, seasons or months that have meaning to your audience (tax dates for accountants or cancer awareness month for health care), and other times of the year that are triggers for people to think about your products or services. Once you have a list of your topics for a few months, it will be easy to actually write the blog posts and social media content for them.
6. Stay (or get) on the nice list: Yes, like the jolly fat guy, the search engines also keep pretty extensive naughty and nice lists, and these can impact your rankings and results.
First, remember to keep a clean website. Pages should be written for the person reading them, not some mythical SEO-bot. Your website should be easy for the visitor to navigate around and content should be updated regularly.
Second, avoid SEO gurus, ninjas and experts with rock-bottom prices. You should be able to easily understand the reasons behind why a consultant is recommending certain tactics or changes.
Third, online marketing and SEO companies are generally happy to analyze your current site and performance, and provide a report for you. When in doubt, request audits from two providers to see if you get the same recommendations.
7. Track and analyze: Set monthly goals and establish tracking systems (online forms are easy to track with automated reporting, or you could manually ask all new customers how they heard of you and keep a written log). Be sure to track website performance as well, something that can easily be monitored with Google Analytics.
This is a great time to put systems in place to ensure continued success well into the future.
Melissa Albano-Davis, principal of Grapevine Marketing, Manchester, can be reached at 603-685-4782. ext. 101, or melissa@grapevinemktg.com.