Four UNH students win national engineering design challenge
Self-sustained post-Hurricane Maria community is winning project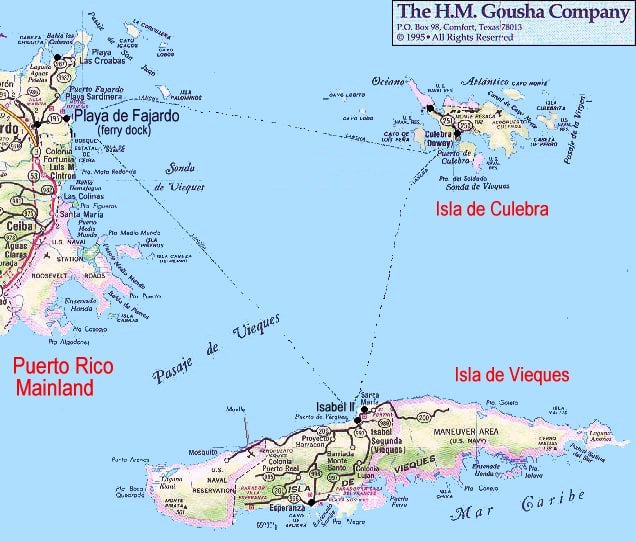 A post-Hurricane Maria design plan put together by four University of New Hampshire engineering students took a first-place honor in the American Society of the American Society of Heating, Refrigeration and Air Conditioning Engineering's 2019 Design Challenge.
The design challenge focused on responses to the damage sustained by Puerto Rico from Hurricane Maria, a catastrophic storm that hit in September 2017. The challenge required that a self-sustained community, able to accommodate a population of 5,000 people, be developed within a five-square-mile area of the island. The project's scope included power generation; water and wastewater treatment; waste disposal and agricultural production.
The winning students were Samuel Bean of Beckett, Mass., Jacob Scarpino of Hampton; Sarah Mayer of Durham; and Alexander Sparks of Campton.
The students will receive their award at the 2020 ASHRAE Winter Conference, to be held in February in Orlando.
After a year's work on the project, the team recommended that:
 Electric power be a combination of solar and wind with battery backup
Fresh water be a combination of rain collection with desalination back-up
Recyclable waste be composted and disinfected
Non-recyclable waste be put in a landfill
Agriculture be a combination of traditional field crops, livestock and aquaculture
The student team was mentored by ASHRAE Granite State Chapter member Nils Carlson and UNH Professors Anthony Puntin, Martin Wosnik and Christopher White.