Federal Home Loan Bank awards $5.5m for NH affordable housing
Over 180 units to be built at five Granite State projects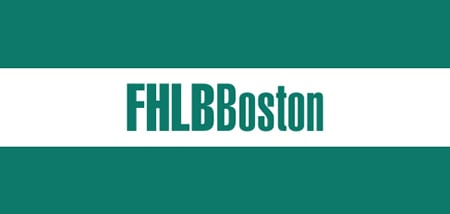 Five New Hampshire housing initiatives have been awarded nearly $5.5 million in grants, loans and interest-rate subsidies through the Federal Home Loan Bank of Boston's 2016 Affordable Housing Program.
All told, the bank announced that 45 projects in New England will receive $56.4 million in assistance. The funds will be used to finance 1,100 units of affordable rental and ownership housing for households earning at or below 80 percent of area median income in seven states.
The funds were awarded through member financial institutions to projects that will create or preserve affordable rental and ownership housing. AHP funds are used to create or preserve affordable housing and help pay construction, acquisition or rehabilitation costs.
Member financial institutions work with local developers to apply for the funding, which is awarded through a competitive scoring process.
Awarded funds in New Hampshire were:
• Construction of 43 energy-efficient affordable apartments, the fourth of five anticipated phases of development of the Meeting Place at Exeter apartment community. Bangor Savings Bank is the financial institution and sponsor is Avesta Housing Development Corp.
• Construction of 24 one-bedroom rental units for seniors, the second phase of the three phase, 72-unit The Meadows at Grapevine Run, Hampton Falls. Meredith Village Savings Bank and Avesta Housing Development Corp.
• Acquisition and construction of 33 apartments serving very low- and low-income households with three units priced at market rate at the Townhomes at Whittemore Place, Londonderry. Eastern Bank and NeighborWorks Southern New Hampshire.
• Acquisition and construction of 55 units of special needs recovery housing for individuals with substance abuse disorders at Northeastern Boulevard Recovery Housing, Nashua. Enterprise Bank and Trust Company and Harbor Homes Inc.
• Construction of a mixed-use, mixed-income development with 28 affordable rental apartments, three market-rate apartments, and ground floor commercial space at 60 Main St., West Lebanon. Mascoma Savings Bank and
Twin Pines Housing Trust.