Ex-broker at firm gets 2-year term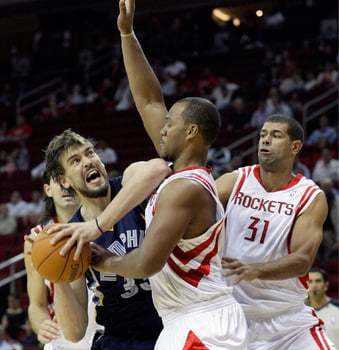 CONCORD – A former insurance broker who stole money from several local trucking companies while grappling with a gender identification disorder was sentenced Monday to two years in prison.
Raye Ellen Douville, 54, of Bedford, admitted to stealing nearly $165,000 from a dozen different companies, by embezzling money that was supposed to be used to pay insurance premiums."I was the one who caused all this to happen and hurt so many people," Douville said before she was sentenced. "It's something that I have to live with for the rest of my life. . . . I am truly sorry."
Two of Douville's victims requested that she be allowed to remain free and employed, but U.S. District Court Judge Joseph DiClerico said it's important that crimes go punished, too.
Gary Balcom of Milford, owner of Balcom Bros. Inc., was one of Douville's hardest hit victims, losing about $40,000 and countless hours of sleep when he realized his trucks were in danger of becoming uninsured, he said.
Balcom and another business owner, James Trow, both told DiClerico that they would prefer that Douville be able to repay them sooner than later and that locking her up wouldn't do anyone any good.
"I don't think that this individual, he or she, is a threat to society," Trow said.
Trow said he was among the first victims to discover the theft, and he chided the state Insurance Commission for failing to act until after he got his state representative to nag staff there.
Douville has saved up $1,500 toward restitution so far, while working for the New Hampshire Department of Employment Security for the past five years, and more recently, moving in with her mother, said her lawyer, federal defender Jeffrey Levin. Douville, formerly Raymond Douville, also has child support obligations, Levin said.
Levin argued Douville's fraud was a blotch on an otherwise exemplary career, but the prosecutor, Assistant U.S. Attorney Mark Zuckerman, noted that it spanned two years, from 2001-03.
"This was not an isolated, single incident," he said.
Levin said Douville was influenced by the stress and turmoil of gender identity disorder. She has since undergone treatment and is now living as a woman.
Douville admitted the fraud when first confronted, her lawyer said.
DiClerico gave Douville until June 19 to report to the Bureau of Prisons, and agreed to recommend that she serve her time in the federal facility in Devens, Mass.