Concord biotech firm takes home record $200k top TechOut prize
Kantum Diagnostics places first, Datanomix wins $100k second prize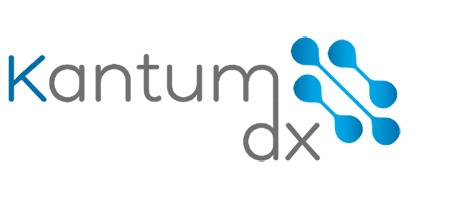 Kantum Diagnostics, a biotech company based in Concord, was the winner Wednesday night of a record $200,000 top prize in the NH High Tech Council's annual TechOut competition.
Kantum, which is developing ways to prevent and treat acute kidney injury, was honored over five other finalists. Placing second and taking home a $100,000 prize was Nashua-based Datanomix, which offers a fog computing solution that helps simplify and accelerate how companies extract value from machine-generated data.
The finalists were chosen by the High Tech Council, which identifies entrepreneurs with plans to develop and market new technology products. This year's investment funding for the award was tripled with support from the Millworks II Fund, a partnership that includes 40 Granite State investors and the NH Business Finance Authority.
Other finalists were:
• TargetRNA, a biotechnology company that discovers and develops small molecule drugs that act directly on disease-causing RNA.
• Canopus Water Technologies Inc., Windham, a developer and manufacturer of nonchemical, water disinfection products for residential, industrial and commercial applications.
• EDACS, Manchester, a cloud-based application designed to help schools from kindergarten through college manage learning accommodations and increase retention for special education students.
• Performology, Nashua, a software-as-a-service application that allows organizations to increase their sales performance by inspiring and motivating employees to exceed company goals.