Coca-Cola plant redevelopment OKd in Salem
Retail-office complex planned at 94-year-old facility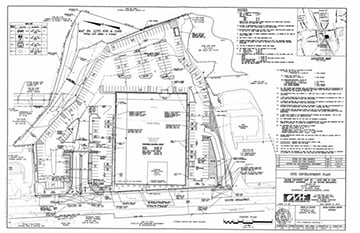 The owner of the former Coca-Cola plant on South Broadway in Salem has finally been given approval to turn the facility into a retail and office complex.
A two-year fight over the plan ended last week when the Salem Planning Board approved the plan by Metscott 21 LLC to redevelop the 94-year—old building.
According to the Lawrence Eagle-Tribune, the plan calls for 30,000 square feet of retail space, 18,000 square feet of office space and 18,000 square feet of warehouse space.
Board members and town planning director Ross Moldoff praised the proposal, the newspaper reported.
Moldoff called the new project a "a big improvement" over past proposals – among them was one for a shopping plaza, another for a waste-to-energy plant.