Building a believable brand
How can you ensure that the information about your business reflects the image you've worked to build?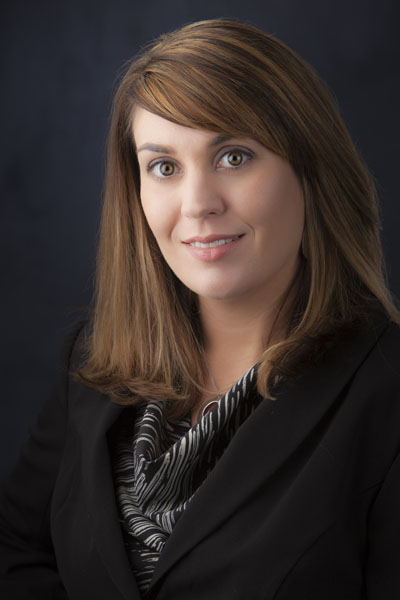 When prospective customers evaluate the companies they plan to buy from, they may look to online reviews, the feedback of friends, their own perception of the company or people who work there, media outlets and the organization's own marketing materials. They are likely to form some type of opinion long before they ever speak to a salesperson or read your information.
How can you ensure that the opinion they form is a positive one and that the information that exists out in the world reflects the brand image that you've worked so hard to build?
First, you need to know where your prospective customers are and what they are likely to be influenced by. Second, it's important to know if you're already represented in those channels, and whether it's in a positive or negative light. Third, it's crucial to get the right message into those channels and in front of your audience.
What influences your prospective customers? Every industry and business is going to have a different answer to this question. For health care, the media plays an important role in positioning your brand. Independent rankings such as "top hospitals" and "top doctors" lists are important, as is the publicity of key achievements. For hospitality and tourism, however, it's more important that you have a long list of excellent reviews from actual customers. It's one thing for a resort to advertise its amenities, but people want to know that your past guests have had a great time there, and that they've rated the rooms as clean and the staff as friendly.
Websites like TripAdvisor and Yelp can make or break restaurants, hotels and hair salons, so be sure to encourage guests to leave positive reviews, and mitigate as many issues as possible before they lead to an unhappy customer taking their anger out on their keyboard.
Marketing and advertising alone are not going to build credibility and trust, however, as people tend to disregard the messages they know have been paid for and placed by the company. It's important to have a strong foundation of credible content that will support your marketing and advertising campaigns.
If you rely on people finding you online or through word of mouth, it's crucial to have a strong (and positive) presence on the web. Your website should be mobile-friendly and extremely easy to find and navigate from any device. Check your listings on Google, Yelp, TripAdvisor and anywhere else that a prospective customer might go to learn more about you. Make sure your business hours, phone number, address, maps listing and all related information are accurate and up-to-date. If your reviews are less-than-stellar, review them to see if a response is needed, and encourage your current customers to post reviews of their own experiences.
If you're in a business where it's crucial to have been chosen for "Best of the Best" lists or awards and you're not currently listed, be sure to apply for the next round. You may wish to bring on a public relations consultant if this is important to your future success, or if you're not getting any traction.
How do you make sure the message that you want to get out in front of your audience is the one that they're seeing?
Establishing a public relations strategy and overall brand identity will help you build the stories that establish credibility for your brand. Decide how you want people to see you, and then work to build the references that support this identity. For instance, a plastic surgeon who wants to be known for the cutting-edge techniques they're using to help burn victims could interview patients to share their stories. These stories could be shared with the media, posted as videos within the surgeon's website and included within their Google and Yelp profile pages when people are searching for reviews. The surgeon can use Facebook, Twitter and Instagram to share the information they've published on their own website and the articles that media outlets have published.
By focusing on the places where your prospective customers are most likely to spend their time, and building a strong foundation of honest, authentic and persuasive stories, you can build a brand that people believe in.
Melissa Albano-Davis, principal of Grapevine Marketing, Manchester, can be reached at 603-685-4782, ext. 101, or melissa@grapevinemktg.com.