Belarus delegation in N.H. for emergency preparedness advice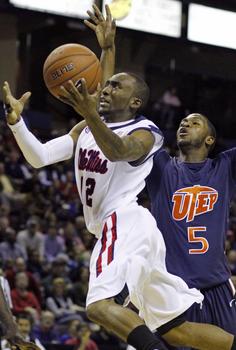 Emergency planning and natural disaster response will be the topic of discussion at this year's Partners for Peace-New Hampshire 2006 program held at the University of New Hampshire from through July 1.
The program, a joint undertaking by UNH, the New Hampshire National Guard, and the U.S. Army Corps of Engineers, is designed to demonstrate to leaders of countries in transition to democracy the state's process for bringing together government, nonprofit organizations and the private sector to address needs brought on by sudden natural emergencies.
"The rapid and professional response to recent flooding in New Hampshire provides good material for the workshops," said George Bruno, program organizer and managing director of the Manchester-based international consulting company USA Group International.
A dozen civil and military leaders from Belarus will participate in the event. Lead by Col. Semen Sanko, head of the Minsk City Directorate of the Ministry for Emergency Situations, the Belarus delegation is participating in a democracy education initiative and workshops throughout the state.
"It is a democracy-strengthening program," said Dr. Ted Howard, program sponsor and director of the Center for International Education at UNH. "We are grateful for the leaders and organizations throughout New Hampshire who have volunteered to be part of the program."
Scheduled events include a briefing by state officials on the state's emergency response plans, a discussion led by New Hampshire health officials about last fall's avian flu pandemic exercise, a meeting with Manchester Mayor Frank Guinta and meetings with local firefighters and university experts.
The Partners for Peace program is in its fifth year. Previous delegations have visited from Azerbaijan, Armenia, Georgia, Tajikistan, Latvia, Kazakhstan and Russia. – TRACIE STONE