Monthly bankruptcy filings hit 33-year low in September
48 cases recorded in New Hampshire, lowest since January 1988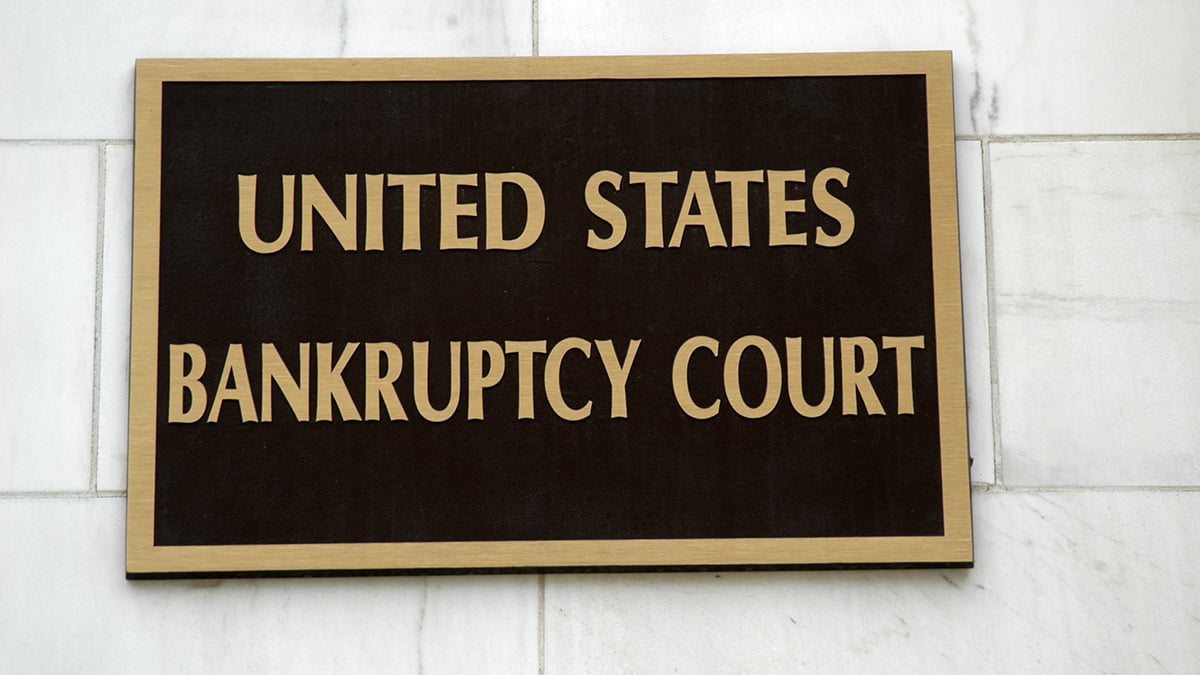 A new modern low number of bankruptcy filings were filed in September in New Hampshire, with fewer than 50 recorded.
Forty-eight individuals and businesses filed for protection in September. The last time that number of monthly filings was reached was in January 1988, although in 2005 – two months after bankruptcy law was changed making it difficult for people to seek bankruptcy protection.
The previous modern record was set this past June, when there were 51 filings. Before that there were 54 in January.
September filings totaled 15 fewer then August and 23 fewer than the number filed in September 2020
For historical perspective, in September 2010 there were 481 bankruptcy filings in the state – 10 times the number filed this September.
Most experts chalk up the continued drop in filings – they have been staying at low levels since the pandemic began in March 2020 – to the massive amount of federal money and protections established. While the state stopped paying out extra federal unemployment benefits in June, other federal aid has been and is arriving though the American Rescue Plan Act, and there is the hope of Congress passing more legislation.
The number of filings by Granite State businesses is also down. Three personal bankruptcies contained business-related debt, the compared to four in August. One business filed directly, compared to two in August:
G&J Transportation LLC, East Kingston, filed Sept. 10, Chapter 11. Assets: $1,593,307. Liabilities: $1,079,000.