Average NH homeowner gained $13k in equity in second quarter
Study finds state's negative equity percentage fell to 4.5 percent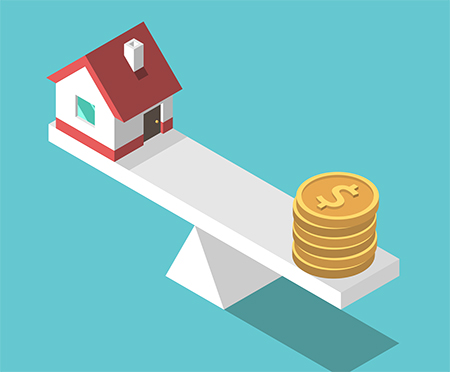 The continuing overall strength of the economy continues to raise the value of residential real estate, according to a report released by real estate data and analytics firm CoreLogic.
In New Hampshire, the CoreLogic study found that the average homeowner gained $13,000 in home equity in the second quarter of 2018, $1,000 less than the average gain reported in the same quarter of 2017.
Nationally, the average homeowner gained $16,200 in equity for the same period. California homeowners gained an average of approximately $48,800 in home equity, and Washington homeowners experienced an average increase of approximately $41,100 in home equity.
Additionally, the percentage of homes with negative equity in New Hampshire fell to 4.5 percent, slightly higher than the 4.3 percent national figure. In the second quarter of 2017, the percentage of New Hampshire homes with negative equity was 5.7 percent.