ABC's Construction Backlog Indicator rebounds in 2017
Gains seen in all categories during first quarter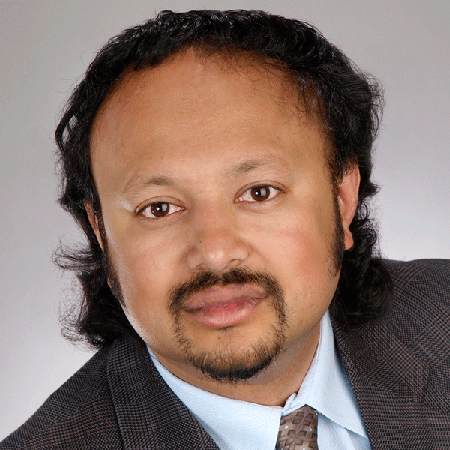 Associated Builders and Contractors' Construction Backlog Indicator rose to nine months during the first quarter of 2017, up 8.1 percent from the fourth quarter of 2016. That puts the indicator up by 0.4 months, or 4 percent, on a year-over-year basis.
ABC's chief economist Anirban Basu called the news "a terrific report, with every category – firm size, industry and region registering quarterly growth.
In the Northeast, backlog rose to 8.7 months in the first quarter – up by precisely half a month over the past year. The New York and Boston metropolitan areas remain particularly active, ABC said.
By industry, ABC said backlog in the commercial/institutional segment rose by more than 11 percent during the first quarter, and now stands at nearly nine months.
Average backlog in the heavy industrial category rose to 5.88 months, but remains well below levels registered during much of the history of the series.
Backlog in the infrastructure category expanded during the first quarter and remains above historic levels. Actual infrastructure spending has been unimpressive in many categories recently, ABC said, including wastewater, water supply, dams/levies and highway/street. Available survey data hint at a bit of a pickup in activity during the quarters ahead.
Commercial/institutional backlog expanded to 8.9 months, matching its highest level since the third quarter of 2014. Though there are growing concerns regarding overbuilding in a number of metropolitan areas, and retail stores continue to close in large numbers, increases in office and hotel construction are helping to propel this category forward, according to ABC.