2019 Business Excellence Winner: Robert Wilkins of SoClean
Robert Wilkins, CEO of SoClean in Peterborough, is the 2019 Business Excellence winner in the technology category for a large organization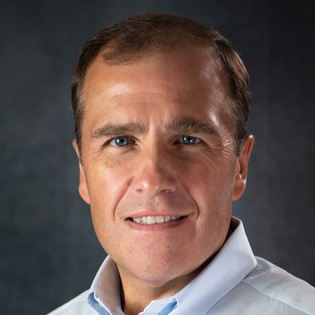 It was approximately 10 years ago that Bob initiated the process to reinvent his company's core business before technological innovation and market trends could render it extinct.
He was a board member of an industrial machinery company that cleaned and repaired small scratches on DVDs, mainly from clients such as Blockbuster and Game Stop.
Bob and the leadership team went to every employee and asked them to come up with a really great idea for a business. One employee with sleep apnea suggested an idea to relieve his constant struggle to keep his lifesaving CPAP machine clean.
That is how SoClean was born.
Founded in 2011 in Massachusetts, SoClean already had core operational necessities such as tech experts and a call center.
Bob helped grow the company rapidly through product development and clever marketing. In 2017, he became CEO, and in 2018, he moved the company to Peterborough.
SoClean has become the global leader in automated solutions for sanitizing CPAP equipment without the need for disassembly, water or harsh chemicals. Just last year, SoClean saw revenue growth of nearly 3,000%!
Recognizing what a company with this growth trajectory means to the vitality of a rural community, Bob and his team are currently in the process of transforming the spot of the former Eastern Mountain Sports headquarters into a call center and warehouse facility that will bring hundreds of jobs to the region.