2019 Business Excellence Winner: Harold Turner of The H.L. Turner Group
Harold Turner, president and CEO of The H.L. Turner Group in Concord, is the 2019 Business Excellence winner in the real estate and construction category for a small organization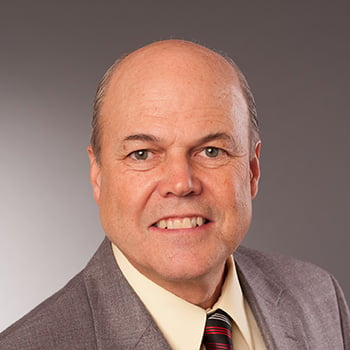 Harold has been at the forefront of the advancement of emerging building technologies for more than 30 years.
In the early '80s and '90s, he wrote and presented several papers on small scale hydro-power development and designed many projects throughout the northeast.
In the mid '90s, he advanced the emerging field of sustainable building design by creating the Advantage Classroom.
Traditional classrooms have flat ceilings, limited natural lighting and concrete walls. Harold designed the Advantage Classroom with high ceilings to accommodate classroom acoustics, increased natural lighting, constructed an energy-efficient building shell, and installed high performance electrical and mechanical systems.
The Advantage Classroom has been incorporated into dozens of schools throughout New England, with its basic principles now known as LEED certified building designs.
Harold also designed and constructed an award-winning net-zero residential project in 2012, before net-zero was a familiar phrase.
The following year, he launched a website to educate the public on the principles and techniques in regard to net-zero energy construction, multi-generational design and aging-in-place applications.
While continuing to innovate in the field of sustainable building, following energy-focused principles, Harold also developed a 12-month, 24-part educational series on business and energy issues in the state.
Today, Harold continues to advocate for the advancement of the general principles of energy efficiency and renewable energy technologies as a holistic approach to sound energy polices in New Hampshire.