2019 Business Excellence Winner: Bart Fromuth of Freedom Energy Logistics
Bart Fromuth, chief operating officer of Freedom Energy Logistics in Auburn, is the 2019 Business Excellence recipient in the business and professional services category for a small organization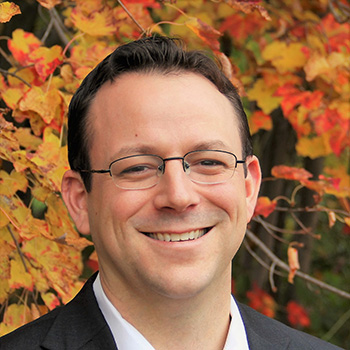 Having an excellent mind for strategy, Bart has always been conscious that the culture of a company affects its financial success.
Joining Freedom Energy Logistics in 2008, Bart knew the company needed to revamp its culture in order to attract a younger workforce to support its exponential growth.
By successfully forming partnerships with local colleges and universities, Bart created a pipeline that has led to most of Freedom's sales team hires and earned the company the designation by Stay Work Play as the Coolest Company for Young Professionals.
But Bart is also cognizant that a young workforce dependent on utilizing technology for most tasks needs to be trained on what role technology plays in customer interactions.
Bart himself has been instrumental in rolling out Freedom's online platforms, computer modules and phone apps.
But Bart reminds his team that at the other end of the screen is a human being that requires human interaction and responsiveness.
Recently, even though it was outlined in the customer contract, Bart and his team called the dozen or so customers that would be affected by a significant charge passed on by an energy supplier. The charges were legal, but Bart still utilized his legal experience to fight the energy supplier and was able to renegotiate some of the contracts, helping customers save thousands of dollars.
His strong customer advocacy is something he instills in each employee and has greatly attributed to the company's strong customer retention rate.