2017 Business Excellence Winner: Suzanne Foster of the Transformative Solutions business of Medtronic
Suzanne Foster, vice president and general manager of the Transformative Solutions business of Medtronic in Portsmouth, is the 2017 Business Excellence winner in the manufacturing category for a large organization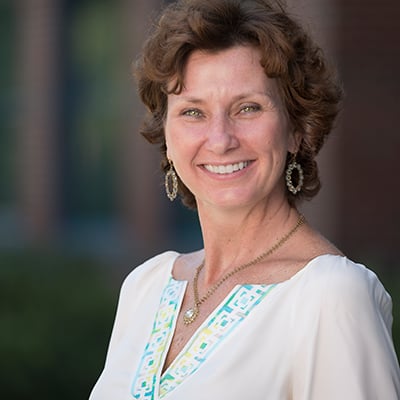 Nominated by: Brett Cromwell at Medtronic
Suzanne Foster joined Salient Surgical Technologies in 2008 as its in-house lawyer.
Within three years, she had taken on the role of human resources director and risen to director of business operations, overseeing manufacturing and quality.
Then Salient was acquired by Medtronic in 2011, and the general manager position opened up.
Suzanne decided to apply for the position, which led her to be named the general manager and vice president of the smallest but fastest growing business unit of the global medical device firm.
It is Suzanne's leadership and open communication with employees that have helped the Portsmouth office successfully transition shifts in the company's focus.
When Medtronic's Transformative Solutions business announced it would be changing its long-term focus from technology-based products sold for multiple procedures to building two distinct new businesses in the areas of orthopedics and breast cancer surgery, it was Suzanne's strong leadership and powerful vision that enabled employees to adapt to the change.
In 2015, Suzanne met another challenge in stride when she was diagnosed with breast cancer. Having been diagnosed early in the year and finishing chemotherapy in December, Suzanne had the unique opportunity to witness firsthand the technology gaps present in health care.
She's now utilizing Medtronic's resources and Transformative Solutions' business to fill the technology gaps, as her personal life and career come full circle.