2017 Business Excellence Winner: Martha Stone of Cross Roads House
Martha Stone, executive director of Cross Roads House in Portsmouth, is the 2017 Business Excellence winner in the nonprofit category for a small organization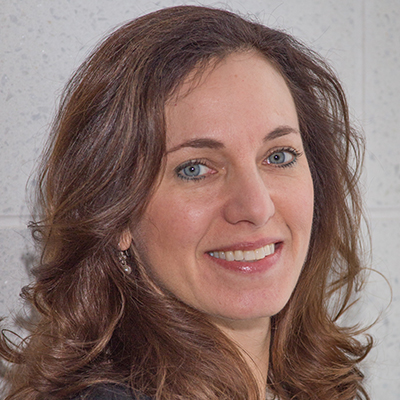 Nominated by: Suzanne Bresette of Stratoge Partners
Without question, Martha Stone has been the single most important factor in Cross Road House's success over the last 12 years.
Initially joining the nonprofit as development director in 2004, Martha overcame the inertia of a 22-year-old organization by working with the board chairs to devise a new vision for Cross Roads House – a nonprofit that provides transitional housing and programs for New Hampshire's homeless.
Martha started with transforming Cross Road House's anemic fundraising program.
Like many nonprofits, Cross Road House used to depend heavily on government grants, which accounted for 70 percent of its operating budget.
Today, thanks to Martha's work to cultivate close relationships with many new major donors and successfully parlaying one-time campaign commitments into annual giving, 630 donors provide 70 percent of Cross Road House's operating budget.
When Martha became the executive director in 2013, she set to work on a plan that would both increase the number of homeless served while improving overall outcomes in the lives of the homeless.
The results are in the numbers — 91 percent of adults in Cross Roads House's transitional program have moved to permanent housing, a 78 percent increase from the previous year. And the average length of stay was reduced by 25 percent to 61 days.
Martha has taken on one challenge after another since joining Cross Roads House in 2004, and it is her persistence and tenacity that make her the perfect recipient for this award.