Workshops offer conservation easement basics for Realtors
Cooperative Extension series to review transaction process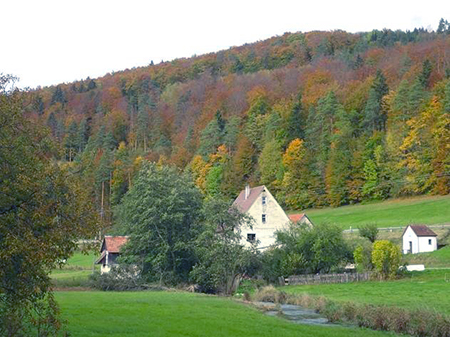 Three workshops designed to provide real estate professionals looking to learn the fundamentals of buying and selling land with conservation easements are being presented in May by UNH Cooperative Extension.
The workshops, "Conservation Easement Basics for Realtors," will cover what easements are, the benefits of easements to landowners and the community and the effects of conservation easements on the real estate transaction.
They will be held on Wednesday, May 11, in Bethlehem, Tuesday, May 17, in Concord, and Wednesday, May 25, in Dover. All of the workshops will run from 1 to 4:30 p.m.
Workshop instructor is Tom Howard, principal broker with NH Conservation Real Estate. His experience includes working with the Lakes Region Conservation Trust and Society for the Protection of NH Forests, where he helped landowners complete conservation easement transactions.
Registration is required and accepted up to the day of each workshop. To register, click here.