Workforce housing: what employers need to know
BIA, N.H. Housing luncheon to probe impact on employee retention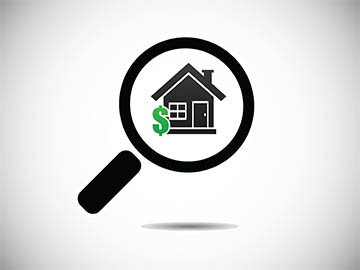 A Dec. 5 luncheon presented by the Business and Industry Association will take a focused look at workforce housing in New Hampshire and the effect it has on hiring, employee retention and productivity.
The luncheon, sponsored by the New Hampshire Housing Finance Authority and presented in partnership with Housing Action New Hampshire, the event will be held from 11:30 a.m. to 1:30 p.m. at the Radisson Hotel in Manchester.
Panelists will address how inadequate affordable housing and rental options affect the available labor pool, as well as the impact of longer commutes on attendance and productivity. They include:
• Sarah Currie, director of recruitment, Dartmouth-Hitchcock Medical Center
• Cliff Sinnott, executive director, Rockingham County Regional Planning Commission
• Rebecca Perkins, president, 603 Initiative, and attorney, Orr and Reno
• George Reagan, housing awareness program administrator, New Hampshire Housing Finance Authority
Cost to attend the luncheon is $35 for BIA, Capitol Connect, Housing Action NH and regional housing coalition members, and $49 for others.
To register, visit BIAofNH.com/events or call 603-224-5388, ext. 116 for more information.