Workforce development team named by BIA
Colson, Savage to staff Workforce Accelerator 2025 initiative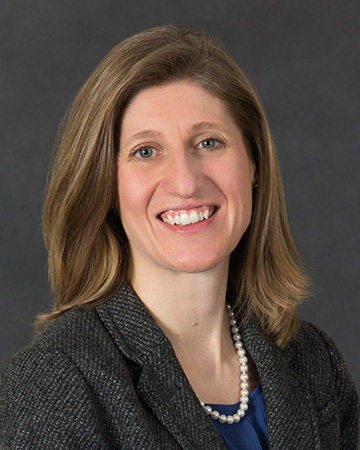 The Business and Industry Association of New Hampshire has put together a team focusing on workforce development efforts in the Granite State.
The association announced that Sara Colson, as the new director of workforce development, will oversee the Workforce Accelerator 2025 initiative, an effort that focuses on encouraging the public and private sectors to work cooperatively to ensure that 65 percent of Granite State adults have a post-secondary degree or a highly-valued credential needed to support the state's workforce needs and economy by 2025. Amanda Savage has been hired as the program's workforce assistant.
Prior to joining BIA, Colson, a North Sutton resident, was executive director of the Lake Sunapee Region Chamber of Commerce in New London. Savage, of Concord, previously worked for the Community Action Program of Belknap-Merrimack Counties, as an outreach coordinator.
Workforce Accelerator 2025 was created by the BIA and the NH Charitable Foundation, with additional support from Fidelity Investments.