Wireless Partners brings T-Mobile service to the North Country
The company already offers Verizon Wireless, AT&T and Sprint service in the region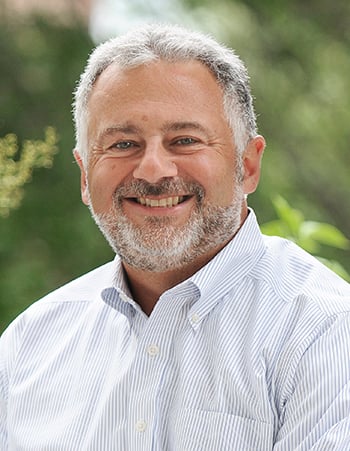 Wireless Partners LLC has added T-Mobile service to its New Hampshire-Vermont 4G LTE rural cellular network that spans New Hampshire's North Country and Vermont's Northeast Kingdom.
"Our mission is to build and operate carrier-grade 4G/5G LTE networks that bridge the digital divide for rural America," said Bob Parsloe, CEO of Wireless Partners. "Adding T-Mobile 4G LTE service to our network in northern New Hampshire and Vermont is a huge step toward achieving that mission."
The company already offers Verizon Wireless, AT&T and Sprint service in the region.
The North Country portion of the Wireless Partners network has 14 sites, with a 15th site going up in Colebrook shortly. An additional six sites in Vermont's Northeast Kingdom will be added to the network this year. The company said it is also utilizing additional network spectrum to provide fixed wireless internet service.
"Cellular communication is a critical infrastructure," said Parsloe. "We recognize that awesome responsibility and will continue to increase both our 4G LTE coverage and maximize usage of our network investments."