Wellington added to Capital Regional Development Council staff
Former Grafton Regional Development Corp. CEO to focus on Claremont, Newport, Franklin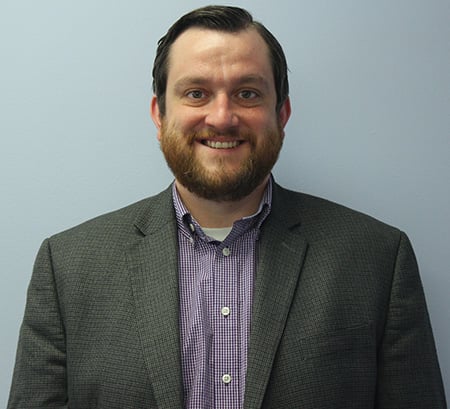 Chris Wellington, most recently CEO of Plymouth-based Grafton Regional Development Corp., has been named business development/project management officer of Capital Regional Development Council, Concord.
He will begin his new job on June 19.
"Chris has extensive experience in economic development," said Stephen Heavener, CRDC's executive director, including an "extensive knowledge of creating financing solutions for small businesses through his relationships with New Hampshire banks."
According to Heavener, Wellington's role at CRDC will be to identify small business lending and real estate development opportunities throughout CRDC's territory, "with a focus on seeking impactful projects in communities such as Franklin, Newport and Claremont."
CRDC, a nonprofit development corporation, provides a variety of economic development services and small business loans to businesses and local governments throughout New Hampshire,
Before serving as CEO at GRDC, Wellington worked for the NH Division of Economic Development as a business resource specialist and was Manchester's economic development officer, leading the city's business retention, recruitment and marketing efforts.