Wanted: fair housing testers
NH Legal Assistance project seeks participants for training program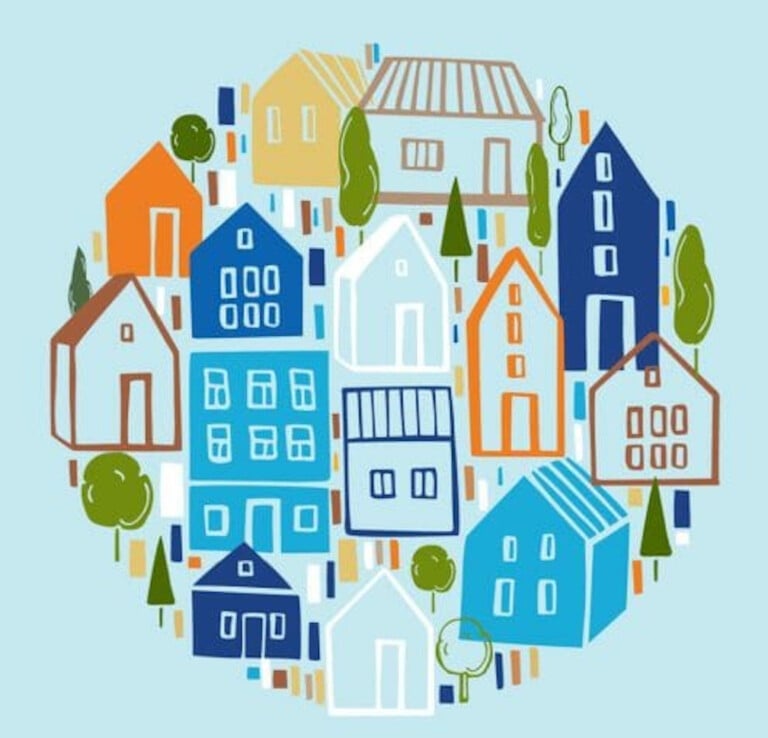 Equal access to housing is a fundamental right, but discrimination still persists in our communities. However, there is ongoing work being done to promote fair housing, encourage open communities, and put an end to housing discrimination.
The Fair Housing Project (FHP) of NH Legal Assistance, a statewide nonprofit law firm serving low-income residents, is offering a virtual training session for individuals interested in becoming fair housing testers. This is an opportunity to actively contribute to the fight against housing discrimination and work on an exciting civil rights project.
What is a fair housing tester?
Fair housing testers are individuals who are trained to act as prospective tenants seeking rental housing. Their role is to gather information and evidence related to possible housing discrimination. Successful testers are committed to justice, observant, detail-oriented, proficient in writing/typing, and punctual. They play a crucial role in identifying discriminatory practices and ensuring equal housing opportunities for all.
The Fair Housing Project hosts virtual tester training sessions as well. The training equips participants with the necessary knowledge and skills to effectively carry out fair housing tests.
Participating in the testing program offers several benefits beyond the opportunity to fight housing discrimination:
Skill development: Testers have the chance to acquire new skills, including observation, documentation, and report writing, which can be valuable in various professional and personal endeavors.
Compensation: Prospective testers are paid the flat rate after they complete a practice test. While testers are considered independent contractors, this compensation recognizes their crucial role in ending housing discrimination.
Making a difference: By actively participating in fair housing testing, individuals contribute to the fight for equal access to housing and play a vital role in ending discrimination in the rental market.
Interested individuals can contact Liliana Neumann at 603-261-2851 or lneumann@nhla.org. Upon registration, participants will receive an email with the virtual training link and materials a few days before the scheduled online training date.
Chris Schott is director of NH Legal Assistance's Fair Housing Project.